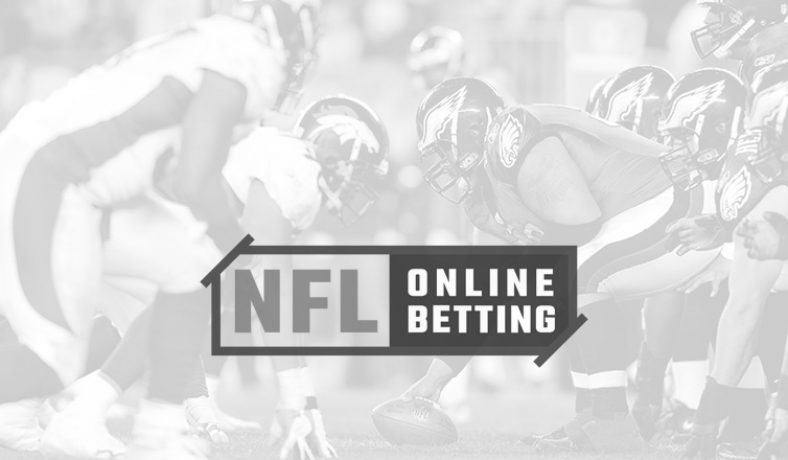 August 14, 2013
NFL News
Week 2 NFL Preseason Primer
On Thursday, the second week of NFL preseason action will begin. That means the starters will play a little bit more, the coaches will press a little bit harder and overall, we should expect to see slightly more effort than we saw in Week 1.
Here are a few of the main storylines to keep an eye on as we move into the second week of exhibition action:
Colts Worth a Bet?
When the boss talks, the employees listen. This week, we'll find out if the Indianapolis Colts respect their chain of command.
While the preseason isn't supposed to mean much, don't tell that to Colts owner Jim Irsay. The Colts didn't bother showing up for their preseason opener and were blown out at home 44-20 by the Buffalo Bills. Needless to say, Irsay didn't enjoy watching the beat down and he took to Twitter to voice his displeasure saying that his team put forth a "crap performance" and that his "commanders got an earful" from him.
Preseason NFL betting odds can sometimes be a dicey thing to handicap because we aren't exactly sure what kind of effort a team will put forth. However, the Colts play on Sunday evening in a game that will be televised by FOX and it seems that the experts handing out NFL betting tips believe the Colts will be trying a little harder this week. It's probably no coincidence that they opened as a three-point dog on the NFL odds but have seen plenty of support as the line now shows the Giants being a smaller 1.5-point favorite.
Return of Monday Night Football
Monday Night Football is back! If you're hoping to get a look at Robert Griffin III, the closest you'll get is seeing him on the sidelines. He's not going to play but expect to hear the play-by-play team talk plenty about RGIII's frustration of not being allowed to play in the preseason.
Mike Shanahan has a sparkling 50-23 preseason record (Mike Tomlin is 19-7) but he rested nine starters in the opener. The story of this game will be the Steelers running game – and whether or not they can finally get a look at rookie Le'Veon Bell – against the Redskins rushing defense, which is hoping for a better showing after they were gashed for touchdown runs of 58 and 19 yards last week by Tennessee. Washington is a one-point favorite on the NFL point spread.
Packers Pointless
Those who bet on the NFL never expect to see the Green Bay Packers get shutout. However, the unexpected became a reality when the Arizona Cardinals muzzled the Packers in a 17-0 result last week. That was the first time the Packers were shutout in a full exhibition game since 1987. Can we expect a bounce-back?
The Packers were without 17 regulars last week and will likely be without a number more when they visit the St. Louis Rams on Saturday. Getting shutout hasn't helped their cause on the NFL lines as they opened as a three-point underdog and are now getting four points. It looks like bettors expect another sluggish effort from them.
Smith vs 49ers
Revenge will be the theme when the Kansas City Chiefs host the San Francisco 49ers on Friday. As you might recall, the two teams made an offseason trade that sent quarterback Alex Smith from San Francisco to Kansas City. Smith, who was replaced as the 49ers starting quarterback midseason, will start for the Chiefs against his 49ers replacement, Colin Kaepernick.
The Chiefs are a modest 1.5-point favorite on the NFL online betting lines. Keep in mind that head coach Andy Reid is 25-32 straight up in preseason games.