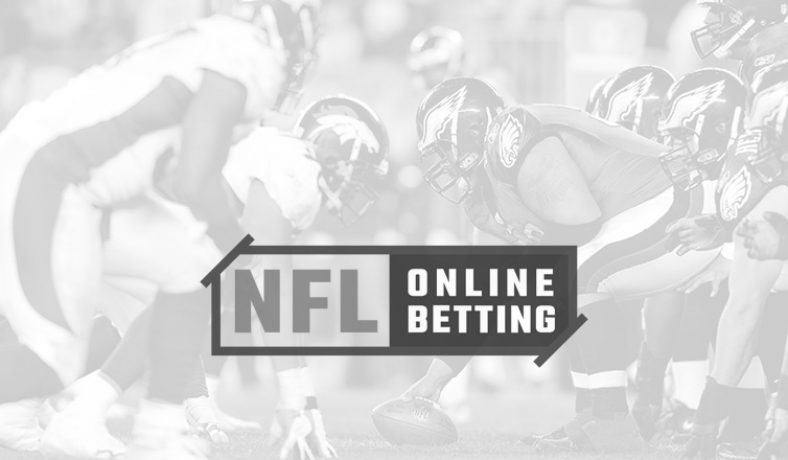 August 19, 2013
NFL News
What We Learned from Preseason Week 2
The second week of preseason action has come and gone and those who are trying to get an edge on the NFL point spread might want to start betting home teams. They went 13-for-16 in Week 2. It's no surprise that there are already 11 home favorites for Week 3.
The NFL odds are already posted for most of next week's games but before we get to the NFL betting tips for those contests, let's look back to what we learned from Week 2:
Weeden, Browns Look Improved
Could the Cleveland Browns be a sleeper? You may want to double-check their NFL online betting props and futures because it looks like there could be some good value if they can keep playing like this.
It all starts with quarterback Brandon Weeden, who has been spotless in the preseason. So far, he's 18 of 25 for 229 yards with three touchdowns and no interceptions. Norv Turner has always been a subpar head coach but we know that quarterbacks and tight ends tend to thrive when he's the offensive coordinator. He now leads the offense in Cleveland and we're seeing his impact. Fantasy football players are in love with Browns tight end Jordan Cameron, who looks like a breakout candidate, and if the Browns can run the ball with Trent Richardson, this is going to be one scrappy team.
Most still have them tabbed as the fourth-best team in the AFC North but don't forget that they lost five games by a touchdown or less last season. If their offense is improved, they could flirt with .500.
Sophomore Success for Hilton, Colts
Those who are thinking that the Colts were a one-year fluke better think again. After a better effort in Week 2, we can say they look much improved. It starts with a couple of players who were rookies last season who have looked even better in the preseason of their sophomore seasons. Sure, everyone knows about Andrew Luck but one of his favorite targets from last season, T.Y. Hilton, looks even better. Through two games, Hilton has five catches for 97 yards and two touchdowns. If he keeps this up, defense is going to get punished for double-teaming Reggie Wayne and Luck will expose them.
The NFL lines show the Colts are a three-point favorite over the Browns this week.
Lots is Broken in San Diego
The Chargers main offseason goal was to shore up the protection for franchise quarterback Philip Rivers after he was sacked a whopping 49 times last season (second-most in the NFL). If the Chargers latest outing against Chicago is any indication, Rivers – and the Chargers offense – is in trouble.
Rivers dropped back a total of twelve times, ended up on the ground three times, threw a pick and fumbled. That's not good news considering he's had 47 turnovers over the last two seasons, which is second only to the much-maligned Mark Sanchez.
The Chargers special teams, secondary and receiving corps has also been brutal. Those who bet on the NFL have been paying attention and have been betting the under on the Chargers NFL betting odds for their regular season wins. It's hard to blame them. The online sportsbook Bovada has the line set at 7.5 with money shaded to the under at -125.
Cowboys: Still Careless as Usual
One of the most maddening things about the recent versions of the Dallas Cowboys has been that they are so undisciplined. Faulty execution, penalties, turnovers… you name it. Last season, they finished with a -13 turnover ratio and third in offensive penalties, and looked like a team begging for a dictator-type head coach to whip them into shape. The Cowboys decided to stick it out with Jason Garrett one more season and so far this preseason, it doesn't look like much has changed.
In the Hall of Fame Game, the Cowboys were charged with nine penalties for 67 yards. They managed to trim that down to just five penalties and 40 yards in Week 1 of the preseason against Oakland but coughed up two turnovers. Last week, the Cowboys again committed five penalties for 40 yards but committed a whopping six turnovers. We're expecting to see incremental improvements each week of the preseason but the Cowboys are heading in the opposite direction.
While the Cowboys might struggle to win games if they continue to be this careless, at least they're winning one battle: Forbes recently announced that the Cowboys are again the NFL's most valuable franchise at an estimated $2.3 billion.