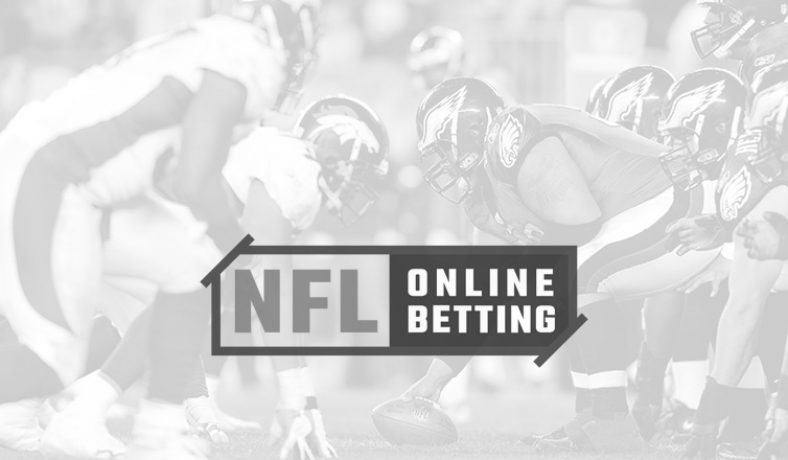 July 22, 2013
NFL News
We Can Rebuild It: Finding NFL Betting Value at the Bottom of the Barrel
America's favorite sport sure seems to hate capitalism. The NFL has a virtual global monopoly on professional football, and the league itself is set up more like a cartel than a competitive marketplace. The idea is to keep all 32 franchises above water; everyone has a salary cap (and a salary floor as of 2013), and the teams with the worst records get the highest draft picks.
Like any other welfare state, the NFL is ripe for exploitation. Buying low and selling high will print you money in any market, but it's even more important in the NFL betting market, where the poor teams are given handouts at the end of every season. Even calling them "poor teams" can be misleading. There are only 16 games in an NFL regular season, a ridiculously small sample size for judging any team's quality. Better just to call them teams with poor records.
People who bet on the NFL for a living look forward every year to identifying those "poor" teams who have the right stuff to rebuild quickly. Here are a few recent examples of sad-sack franchises who destroyed the NFL odds the following season:
2011 St. Louis Rams: 3-12-1 ATS
2012 St. Louis Rams: 11-5 ATS
2010 San Francisco 49ers: 6-10 ATS
2011 San Francisco 49ers: 12-3-1 ATS
2009 Detroit Lions: 4-10-2 ATS
2010 Detroit Lions: 12-4 ATS
The unifying thread among these three franchises: front-office turnover. The year 2012 was the first season for the Rams under new head coach Jeff Fisher and general manager Les Snead. The year 2011 was San Francisco's first with coach Jim Harbaugh and GM Trent Baalke. And the Lions were only in their second season under coach Jim Schwartz; GM Martin Mayhew replaced Matt Millen after Detroit's winless 2008 campaign.
Detroit also got a gigantic, 300-pound boost in 2010 when Mayhew selected defensive tackle Ndamukong Suh (from the great Nebraska Cornhuskers program) with the second-overall pick. Suh made the Pro Bowl and was named AP Defensive Rookie of the Year. The 2011 Niners got a similar boost from their first-round pick, defensive end Aldon Smith, who was named PFWA Defensive Rookie of the Year. And the 2012 Rams improved dramatically on defense with the arrival of tackle Michael Brockers from LSU.
Notice that all three of these newcomers were on defense. People who bet on the NFL casually tend to focus on offense while ignoring defense and special teams. They also tend to ignore rookies – except for those hyped-up rookie quarterbacks, who often fail miserably once they get to the big stage (see: JaMarcus Russell).
Linemen, on the other hand, are pretty close to NFL-ready once they get a few college seasons under their belts. That's true for offensive linemen, as well. We've talked about how these players are undervalued in the NFL betting market, and wouldn't you know it, offensive linemen were taken with three of the first four picks in the 2013 NFL Draft:
No. 1: Eric Fisher, Kansas City Chiefs
No. 2: Luke Joeckel, Jacksonville Jaguars
No. 4: Lane Johnson, Philadelphia Eagles
Conveniently enough, all three of those teams are operating under new management this year. The Chiefs (2-14 SU, 5-11 ATS in 2012) have coach Andy Reid and GM John Dorsey, the Jaguars (2-14 SU, 7-9 ATS) have coach Gus Bradley and GM David Caldwell and the Eagles (4-12 SU, 3-12-1 ATS) have replaced Reid with hotshot college coach Chip Kelly. Looks like business is about to pick up.