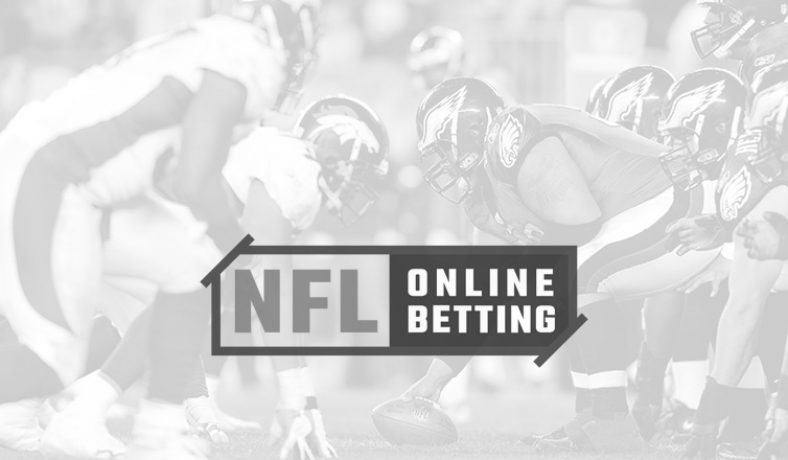 March 21, 2014
NFL News
Updating NFL Futures after Free Agent Frenzy
The 2014-15 NFL season has officially gotten under way. The free agency frenzy was as frantic as ever with a number of important names changing jerseys. Here's a look at the two winners and two losers from free agency, and their updated Super Bowl odds.
Winner: Denver Broncos
Updated Super Bowl XLIX Odds: 7/1
The Broncos came within one win of capturing the Lombardi Trophy but they didn't rest on their laurels. They came away as the free agency champs, reeling in safety TJ Ward, cornerback Aqib Talib, linebacker DeMarcus Ware and receiver Emmanuel Sanders. The Broncos offense will pretty much always click as long as Peyton Manning is under center, so they mostly focused on defense. The fact that this team had the cap space and ability to reel in three Pro Bowlers is incredible. On top of that, they replaced the departing Eric Decker with Sanders, who should help fill the void. For those who thought this team would fall off after their Super Bowl run, think again.
As of right now, they are the AFC favorite according the NFL online betting odds.
Loser: San Diego Chargers
Updated Super Bowl XLIX Odds: 33/1
The Chargers watched their division rivals in Denver spend, add and improve. Meanwhile, they did virtually nothing. Actually, what they did was not productive. The Chargers pass defense was weak last season but the Chargers stood idle while Talib, Darrelle Revis and Dominique Rodgers-Cromartie signed with other teams. They needed help at receiver yet failed to court Hakeem Nicks or Decker. They also could have used a defensive tackle but didn't really shop for one.
Instead, they spent $10.5 million on running back Donald Brown. He'll join a crowded backfield that includes Ryan Mathews, who finally broke out last year, and Danny Woodhead, who proved to be a great third down back. So why do they need Brown again? If you're betting on the NFL, it's hard to pick the Chargers to do anything better than second in their division. They had a playoff team but failed to build on it in free agency.
Winner: New England Patriots
Updated Super Bowl XLIX Odds: 9/1
Leave it to the Patriots to get the guys they want at the price that's convenient for them.
When Tampa Bay surprisingly released Revis from his contract, the Patriots swooped in and signed the best cornerback in the NFL to a one-year, $12 million deal. Considering lesser cornerbacks like Vontae Davis and Alterraun Verner signed for roughly $10 million a year this offseason, Revis looks like great value at $12 million. On top of that, the Pats also added Brandon Browner to man the spot opposite of Revis. Browner won his drug suspension appeal and will only miss four games in 2014 but because of the drama, the Pats got him at a reasonable $17.5 million over three years. That's a great deal for a 29-year-old former Pro Bowler.
On top of that, the Pats retained Julian Edelman and added Brandon LaFell to their thin receiving corps.
Expect the Pats to be among many people's NFL betting picks to win the Super Bowl next year.
Loser: Carolina Panthers
Updated Super Bowl XLIX Odds: 25/1
If you're looking for some early NFL betting tips, you might want to go against all of the Panthers futures. We're talking about staying away from their Super Bowl odds and taking the under on the regular season wins once the NFL football betting odds are out.
The Panthers have lost so much off their NFC South-winning roster, it's hard to imagine them even being .500 next season. Their secondary was stripped of safety Mike Mitchell and cornerback Captain Munnerlyn. As for their offensive line, Panthers will still have their Pro Bowl center Ryan Kalil but the four starters around him could be new faces after three players retired. As for wide receiver, the Panthers were already thin at the position but now what do you call it? They lost their top four wideouts in Steve Smith, LaFell, Ted Ginn Jr and Domenik Hixon. Those who bet on the NFL know that this team will be Cam Newton and not much else…at least as of right now. They better hope they can find some good replacements in the NFL Draft.