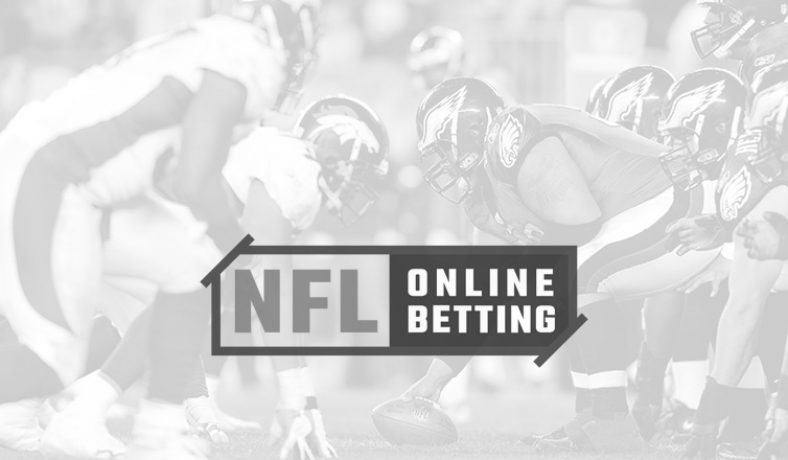 January 9, 2014
NFL News
The Pros and Cons of Bye Week in the Playoffs
The Divisional Round of the playoffs in the NFL presents us with some intriguing matchups as the four winners from the Wild Card Weekend now play the top four seeds, each of whom was off on a bye week.
That got us to thinking: is the bye really as valuable as it's cracked up to be? We dove into the numbers to determine the pros and cons of the byes.
The Pros of a Bye
NFL online betting fans have a number of positive associations with bye weeks. For starters, teams get a chance to rest. After 17 weeks of regular season action, an off week can be quite valuable – especially when the other option is to do what the other eight teams were doing last week: battling in the trenches. Rest also offers the opportunity to recover from injuries. Receivers Wes Welker (Denver Broncos) and Steve Smith (Carolina Panthers) may not have been healthy enough to suit up last week but an extra week has allowed them to get closer to playing form. There's also the angle that a bye week gives teams an extra week to prepare. How many times have you heard these along with other NFL betting tips: "you don't want to give Bill Belichick and the New England Patriots an extra week to prepare…". Lastly, having a bye means that you're a top seed, and that means that you get home-field advantage.
That's why teams coming off a bye are 67-25 in this round. When you split it up, NFC teams are 37-9 SU (and 28-17-1 ATS) while NFC teams are 30-16 SU. On top of that, teams that won 11 or more games are 32-6 SU and 24-13-1-1 ATS at home with a week to prepare in Divisional Round contests. So NFL football betting cappers can see that having a bye can have its perks.
The Cons of a Bye
Who would have ever thought there would be a downside to a week off? During the season, we never look at a team coming off a bye week, hosting a team that played the week before, and apply that as an edge to the team who just played. However, the playoffs are a different animal. Believe it or not but the byes in the playoffs have not translated into as much success as you might think.
Those who bet on the NFL should note that the NFC's top seed has really struggled in their first playoff game over the last six seasons. As you might recall, the Atlanta Falcons very nearly lost at home to Seattle in the 2012-13 playoffs. Prior to that, the NFC's No. 1 seed had lost four of their last five opening playoff games and had not won the Super Bowl since 1999.
It seems to be that teams that are playing well would rather not have the bye week as it breaks up their momentum. Yes, it's an extra week to prepare but sometimes teams are rusty out of their bye while the other team already has a week of playoff intensity under their belt. It might surprise you to hear that five of the last seven Super Bowl champions – including the Baltimore Ravens last season – played in the first round of the playoffs. So much for the bye!
People betting on the NFL should note that byes don't necessarily translate into point spread covers for your NFL betting picks. Although the team with the bye tends to win outright at about a 73% clip, those teams are also only 48-42-2 against the NFL betting odds in that same span.