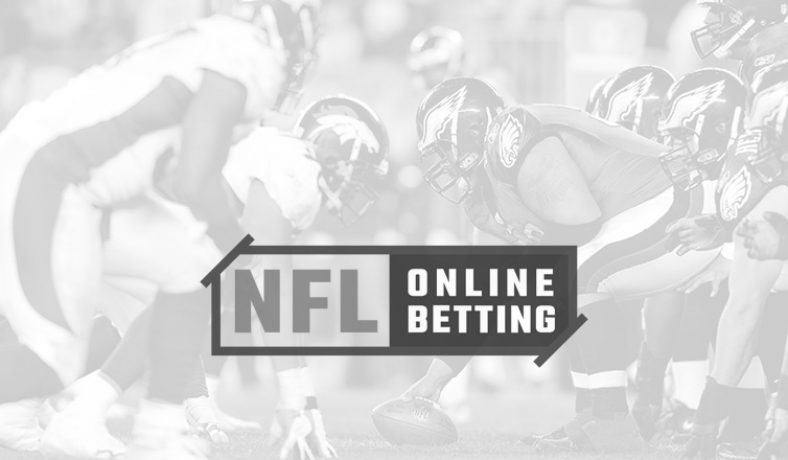 January 29, 2014
NFL News
The Best Weather-Related Super Bowl Props
Weather is going to be a factor at Super Bowl XLVIII. It's going to be cold, it could potentially be windy and there's a chance of precipitation. Those who bet on the NFL should note that these factors are more likely to affect the offenses than the defenses, which is why the "weather play" at the Super Bowl is the under. However, you don't solely have to bet the total with your NFL betting picks. Sportsbooks like Bodog and Bovada have a slew of NFL football betting props that can allow you to bet on the weather affecting the game in other ways.
1. No Team Will Produce Three Straight Scores
If you're expecting the weather to factor and the game to go under the NFL betting odds, then it's doubtful that one team will develop the runaway momentum needed to score three straight times in this game. The Broncos aren't going to roll up a 17-0 lead because Seattle's defense is too good to allow that. Sure, there's a chance this could happen but it would be much more likely that Denver could get on such a roll in a domed stadium or a warm-weather environment. The Broncos are not likely to attain the kind of comfort zone needed to score three times in a row without the Seahawks doing something to keep this game close.
2. Total Interceptions by Russell Wilson: Over 0.5 (-140)
Wilson is aiming to play the game of his life but let's be realistic here: the second-year quarterback was very nervous in the latter stages of the NFC Championship Game against San Francisco and he didn't exactly shine against the New Orleans Saints in the second round of the playoffs either. In the Championship Game, he botched handoffs down the stretch and didn't communicate well with teammate Marshawn Lynch. He clearly shriveled in the face of the spotlight and did not play a steady, composed game from beginning to end.
Fumbles are a bigger problem for him but it's very possible that he'll throw at least one pick. He should be nervous and if you're betting on the NFL, you know that nervousness should translate into at least a few bad plays that the Denver secondary can take advantage of.
3. Golden Tate Pass Receptions: 4 (Under is -140)
The Seahawks' best receiver is Doug Baldwin, who came up huge in the NFC Championship Game. Tate is not as good a receiver but throws in the occasional big play. That means the Broncos should be able to take him away on the outside and hold him to two or three receptions. Russell Wilson has shown he trusts Baldwin quite a bit and with Percy Harvin returning to action, there's less of a chance Tate gets as many looks. Tate hasn't had more than four grabs in 11 games this season.
4. Eric Decker Pass Receptions: 4.5 (Under is +110)
Decker is a core part of what the Broncos like to do in their passing game but he is not a speed merchant. That being the case, he's likely going to be able to be contained by the Seahawks' corners and safeties because they are very physical. Decker just isn't athletically imposing enough to break free on a repeated basis against Seattle's back line of defense and the cold/potential precipitation won't help his cause. He won't get completely shut out but he's not going to have a dynamic day as a pass catcher.
Keep the under in mind for your NFL betting tips. Wes Welker and Julius Thomas are better NFL online betting choices to catch lots of passes for the Broncos in Super Bowl XLVIII.