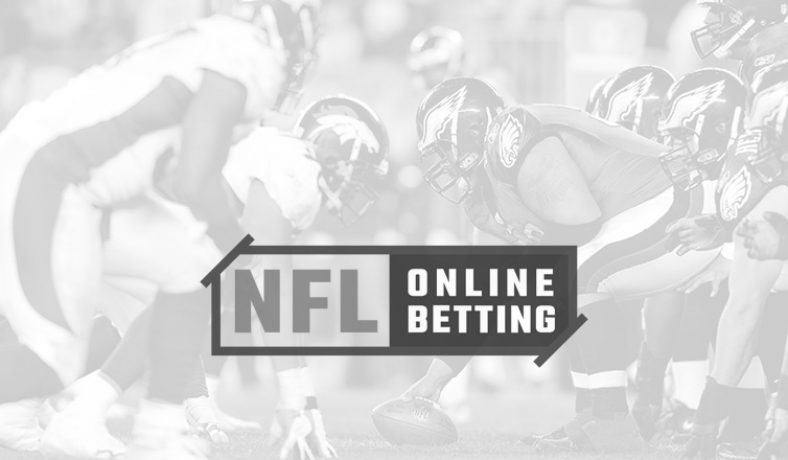 September 27, 2013
NFL News
The 5 Most Important Injuries For Week 4
Pack your bags and get ready for a trip overseas. The NFL is heading back to London and boy, oh boy do the Brits get a treat with the winless Pittsburgh Steelers taking on the winless Minnesota Vikings at Wembley Stadium.
That's not the only news of significance this week, though. We've rounded up the five most important injuries that will affect point spreads and outcomes on Sunday:
1. Terrelle Pryor, Oakland Raiders
NFL online betting handicappers have seen the Raiders become somewhat competitive with surprise starter Terrelle Pryor under center. If you've bet them ever week, they've covered at least twice for you and possibly even on Monday Night Football as well depending on where you got the line.
However, Pryor (concussion) is unlikely to go for Week 4. That means that the team will have to turn to rejected started Matt Flynn, who failed to hold onto the job in training camp.
The Raiders have been successful moving the ball behind a bad offensive line because Pryor is mobile. Flynn is not and that could make things very difficult for him – and the Raiders – against Washington this week.
2. Christian Ponder, Minnesota Vikings
Those who bet on the NFL were already speculating when Ponder would be benched in favor of backup Matt Cassel and that move could be accelerated by an injury to Ponder's ribs. He was limited in practice again on Thursday and is questionable to play, although most expert analysts and sharps giving out their NFL betting tips expect him to play.
Ponder has just two touchdown passes and five interceptions so far this season and now he's banged up. A switch to Cassel would likely encourage some people to take the Vikings on the NFL lines.
3. Vincent Jackson, Tampa Bay Buccaneers
The Bucs made a switch at quarterback this week, benching incumbent Josh Freeman and handing the reigns to rookie Mike Glennon. The NFL point spread hasn't been affected much as Freeman was only completing 45.7% of his passes; it doesn't get much worse than that.
However, one thing that could hurt Glennon in his first NFL start is not having No. 1 receiver Vincent Jackson in the lineup. Jackson has a rib injury and has remained out of practice all week. ESPN has reported that the injury is not considered serious but he'll have to do some practicing before the week is out if he's to play.
4. Miles Austin, Dallas Cowboys
Another nicked up wide receiver is Miles Austin, who is nursing a hamstring injury. He did not practice Thursday and appears to be iffy for the Sunday afternoon affair against the San Diego Chargers. Hamstring injuries are tricky as they are easy to aggravate. Even if Austin plays, he could be limited or be forced out of the game at any point. The Cowboys are particularly thin at wide receiver as Dwayne Harris is also limited by a hip injury. Dallas is a two-point favorite on the NFL betting odds.
5. Rob Grownkowski, New England Patriots
The Patriots will get the spotlight on Sunday Night Football when they visit the Atlanta Falcons but it's unclear whether their standout tight end Rob Gronkowski will be back in the lineup. Gronkowski has yet to play this season but he is getting closer. Most news outlets are leaning towards him playing with their predictions but he was again limited at practice on Thursday. Even if he does play, we're not sure how he'll look in his first action of the season. He could potentially be quite rusty.
At last check, the Falcons were a one-point favorite on the NFL odds.