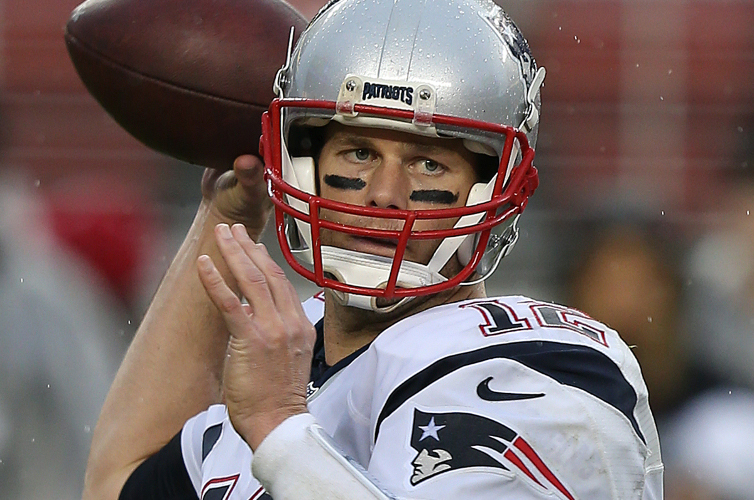 February 4, 2019
NFL News
Super Bowl 54 Odds Open – Pats, Rams On Top
The Super Bowl 54 odds opened the same way that the Super Bowl 53 odds closed.
New England Patriots and Los Angeles Rams opened at Bovada as co-favorites to win the next Super Bowl, each 7/1 odds.
The confetti was still flying in Atlanta after the lowest-scoring Super Bowl in history when the lines went up. Check out your opportunity to find great Super Bowl underdogs.
Two AFC teams who were excellent in 2018 are right behind the leaders. Kansas City Chiefs and Los Angeles Chargers sit at 8/1 odds while the resurgent Indianapolis Colts and disappointed New Orleans Saints are next at 10/1 odds.
Chicago Bears settled in at 13/1 in this opening poll while the Pittsburgh Steelers – who have lots of work to do to clean up a messy 2018 campaign – and the Green Bay Packers – also coming off a poor season – are the only other teams with Super Bowl 54 odds shorter than 20/1.
Sorry Miami fans, your team has the longest odds at 300/1.
Super Bowl 54 Odds, as of Feb. 3, 2019
Team | Odds 
Los Angeles Chargers +800
Los Angeles Rams +700
Kansas City Chiefs +800
Indianapolis Colts +1000
New England Patriots +700
New Orleans Saints +1000
Chicago Bears +1300
Pittsburgh Steelers +1600
Green Bay Packers +1800
Minnesota Vikings +2000
Dallas Cowboys +2000
Philadelphia Eagles +2000
Atlanta Falcons +3000
Baltimore Ravens +3000
Cleveland Browns +3000
Houston Texans +4000
Seattle Seahawks +4000
San Francisco 49ers +4500
Carolina Panthers +5000
Jacksonville Jaguars +5000
New York Giants +5000
Tampa Bay Buccaneers +6500
Tennessee Titans +6000
Arizona Cardinals +10000
Buffalo Bills +10000
Cincinnati Bengals +10000
Denver Broncos +10000
Detroit Lions +10000
New York Jets +10000
Oakland Raiders +10000
Washington Redskins +15000
Miami Dolphins +30000
Check out NFL odds on every game starting with the NFL preseason in August, courtesy of the lines comparison tool here at NFLOnlinebetting.com.