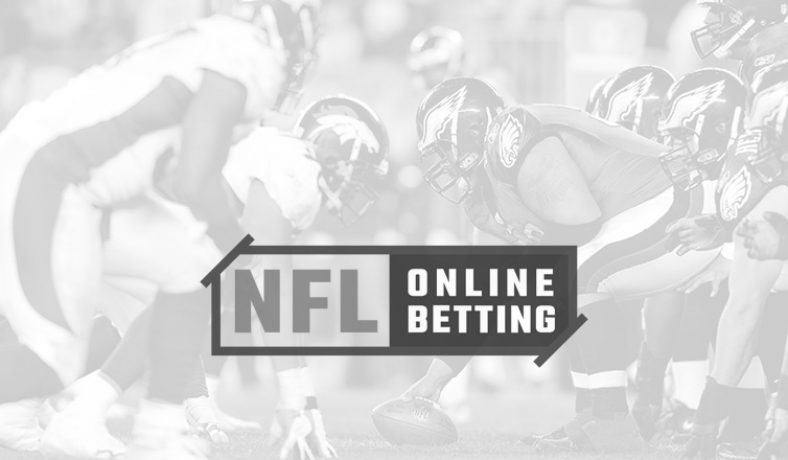 September 6, 2017
NFL News
Sunday Night Football Betting Preview: Giants at Cowboys Odds
Won't it be nice when you don't need a law degree to figure out if/why a superstar player will be eligible for his team in Week 1 of the NFL season? There was the whole Tom Brady "Deflategate" mess hanging over the start of the last two seasons, and now it's Cowboys running back Ezekiel Elliott's fight against his six-game suspension.
It's too early to say how that might work itself out in the U.S. judicial system, but Elliott will play Sunday night when Dallas hosts the NFC rival New York Giants. The Cowboys are 3.5-point favorites on the NFL betting lines – although that number could rise.
Elliott lost his appeal of the suspension Tuesday in a ruling by the NFL's arbitrator. Because that ruling didn't come down until after some arbitrary deadline, though, Elliott can play in Week 1. Then he would begin serving that suspension unless a federal court rules in favor of a request by the NFL Players Association for a temporary restraining order that would keep the suspension on hold.
The NFL has filed its own lawsuit in federal court looking to have the suspension and arbitration decision affirmed. So we could be looking at a season-long battle in the courts and maybe Elliott not serving a game in 2017. The NFL eventually won against Brady, but he pushed his four-game suspension back a year by fighting.
Having Elliott is huge for Dallas as he led the NFL in rushing last year as a rookie with 1,631 yards to go with 15 touchdowns in 15 games. The Cowboys lost two close games to the Giants in 2016. In a Week 1 20-19 decision at AT&T Stadium, Elliott rushed for 51 yards and a TD on 20 carries in his NFL debut. In a Week 14 10-7 loss at the Giants, Elliott rushed for 107 yards on 24 carries but was kept out of the end zone.
Only two teams other than the Giants beat the Cowboys last year: Philadelphia in a meaningless Week 17 game and Green Bay in the divisional round of the playoffs.
Why that line could move is if the Giants' best offensive player, receiver Odell Beckham Jr., plays. He suffered a sprained ankle in New York's second preseason game. On Wednesday, he joined his teammates on the field for any activity for the first time since the injury but only stretched and warmed up and then worked with trainers on the sideline.
The New York media is speculating that Beckham will be a game-time decision Sunday night and that he won't play if he doesn't take part in any football activities by Saturday. Beckham is off to one of the best starts in NFL history for a receiver with at least 90 catches, 1,300 yards and 10 TDs in each of his three seasons. New York does have two solid other receivers in Sterling Shepard and new addition Brandon Marshall, but they aren't in Beckham's class.
This will be the third season in a row and fourth time in the last five years the Giants open at Dallas. The teams have met 12 times on Sunday night all-time, with each team winning six. The over has hit in eight of the past 10 meetings in Dallas overall (not last year), and the total for Sunday is 47.5 at NFL betting sites.