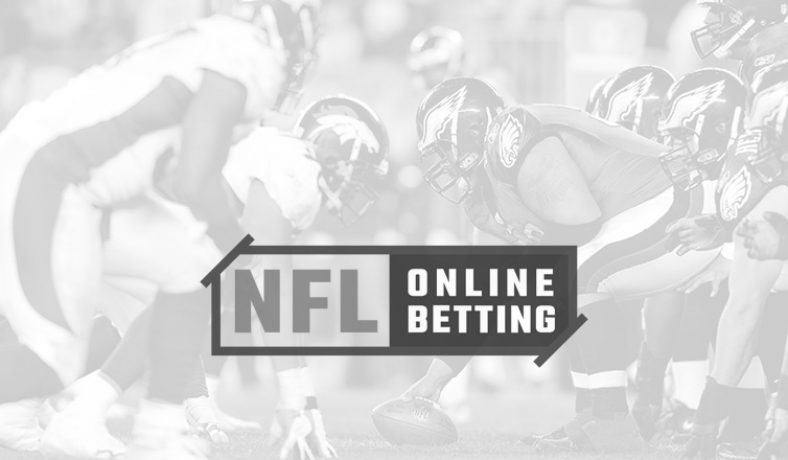 October 2, 2013
NFL News
September Betting Trends that Might Carry Over into October
They say hindsight is 20/20 but they also say that history has a tendency of repeating itself. So let's take a cue from those two age-old axioms and look back to the first month of the NFL season and highlight some trends as many of them could continue into October.
Best Team Against The Spread: Seattle Seahawks (4-0)
The Seahawks were among the favorites to win the Super Bowl in the preseason and they haven't disappointed their backers so far. They've covered on the NFL odds every time.
Those looking to examine the situation deeper and extract some NFL betting tips might take note that the Seahawks struggled to cover in both road games but covered easily in both of their home games. In Week 1, on the road in Carolina, they struggled to a 12-7 win. Then in Week 4, on the road in Houston, the Seahawks needed to dig out of a 20-3 halftime hole to win and cover the spread. Some food for thought when you examine their splits going forward.
Worst Team Against The Spread: Houston Texans (0-4), Jacksonville Jaguars (0-4), New York Giants (0-4), Pittsburgh Steelers (0-4) and St. Louis Rams (0-4)
NFL online betting handicappers that have laid any action backing the Texans, Jaguars, Giants, Steelers and Rams on the NFL point spread have lost every single time. That's because those five teams are a combined 0-20 against the spread. That is simply astounding.
Sure, Jacksonville is trash but the other four teams were a combined 36-27-1 straight up last season. You'd figure they could at least cover a spread.
Best Team for the Over: Denver Broncos (4-0), Chicago Bears (4-0), Minnesota Vikings (4-0)
It's no surprise that the Broncos have been a great bet on the over. They've averaged 44.8 points per game so far. As for the other two, some people might be a bit surprised.
The Bears are traditionally a defensive team but their offense actually ranks second only to Devner in points scored (127). New head coach Marc Trestman's offensive touch seems to be working. However, the Bears defensive play has declined as they've allowed at least 21 points in each of their four games this season (average 28.2 points per game).
As for the Vikings, some people might also be surprised to see that all four of their games have gone over on the NFL lines. The Vikings defense is the main culprit as they've allowed at least 27 points each and every week. Combined with the fact that they are fourth in the NFL in points scored (115), it's easy to see why they have hit the over each week.
Best Team for the Under: Kansas City Chiefs (4-0), Tampa Bay Buccaneers (4-0)
Those following the NFL betting odds have seen the Chiefs and Bucs stay under the number in all of their games so far this season.
For Tampa Bay, their offense has been pathetic. Starting quarterback Josh Freeman has already been benched after the Bucs managed to score just 34 points in his first three starts. Rookie Mike Glennon started in Week 4 but the Bucs were only able to muster 10 points. Expect to see low totals all season long with this team as they can't score but happen to have a decent defense.
As for Kansas City, defense has been the name of their game. They've allowed a total of 41 points this season, which is quite stellar. Those who bet on the NFL should expect their defense to remain dominant for the time being as they face the Tennessee Titans this week, who will be without starting quarterback Jake Locker, and then play three-consecutive games against teams who rank 19th or worse in points per game.