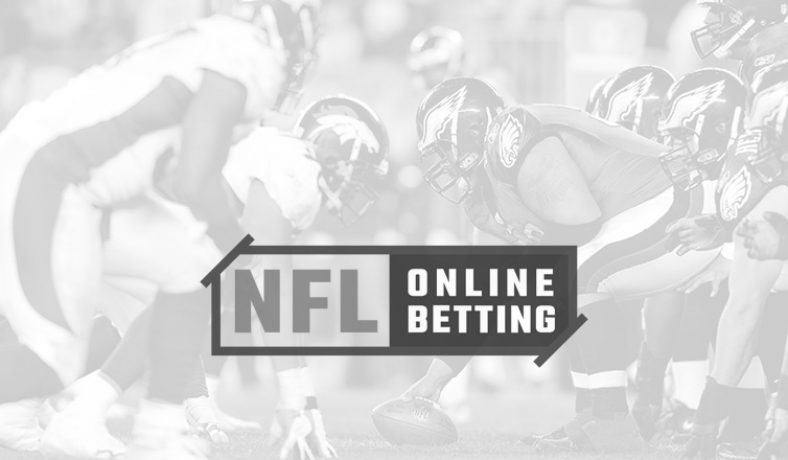 November 29, 2013
NFL News
November Betting Trends that Might Carry Over into December
It's the last week of November, which means it's trends time again. Hopefully you've been reading along with our monthly recaps as you've been cashing in plenty with Denver Broncos and Minnesota Vikings overs. Here's a look at some other trends to keep in mind as we flip the calendar from November to December:
Best Team Against The Spread: Dallas Cowboys (8-3), San Francisco 49ers (8-3)
Although the media and fans are somewhat disappointed with the Cowboys and 49ers, the truth is that NFL online betting cappers have been loving these teams lately. The Cowboys are just 6-5 straight up and the 49ers are just 7-4, but both teams have been among the most profitable when it comes to the NFL point spread.
The 49ers have covered seven of their last eight on the NFL lines while the Cowboys have covered five of seven.
Worst Team Against The Spread: Chicago Bears (2-8-1), Houston Texans (2-9)
It's not surprising to see the Texans on this list as they have arguably been the most disappointing team in the NFL this season. Expected to be a Super Bowl contender, they have lost nine of 11 both straight up and against the spread. It continues to get uglier for them as they've lost outright two straight weeks after being listed as 10.5-point home favorites each time (versus Oakland and versus Jacksonville).
As for the Bears, it might surprise you to see them here as they are 6-5 overall. However, what will explain it is their margins of victory and defeat. The Bears have won six games this season by an average of 4.5 points but lost five by an average of 8.6 points. They aren't winning by enough to cover when they are favored on the NFL odds and they're losing by too much when they're the dogs.
Best Team for the Over: Denver Broncos (9-2), Minnesota Vikings (9-2)
Those who bet on the NFL have seen these two teams be consistent for the overs all season long. The Broncos' offense has clearly cooled off as injuries and weather have started to factor. After averaging 45.1 points per game through September and October, they've averaged just 28.7 points per game in November. People looking for NFL betting tips might want to take note of the dip and possibly look at some of their unders.
As for the Vikings, they've been a gold mine for overs and it's hard to see that changing. Their defense is horrendous as they're giving up 31.5 points per game. What's even crazier is that their offense, which is viewed as highly incompetent given their issues at quarterback, is still scoring 24.2 points per game. If you do the quick math, that means Vikings games are averaging 55.7 points but the average over/under set by the oddsmakers for their games has been 45.1. They're clearing their average totals by more than 10 points, which means you should keep their overs in mind when you're handicapping the NFL betting odds.
Best Team for the Under: Kansas City Chiefs (3-8), Pittsburgh Steelers (4-7)
The Chiefs have been a steady source of unders all season long but you might want to think twice about them going forward if you've been watching them the last couple of weeks. That's because they've given up 68 points in the last two contests and have suffered a number of key injuries on that side of the ball.
As for the Steelers, the perception that they're a broken, over-the-hill team is still out there and at 5-6, it might be true. However, their defense has really stepped it up after an awful start to the season. Through September, they were giving up 27.5 points per game and while they had one relapse, giving up 55 to the New England Patriots in Week 9, they've given up just 15.2 points per game in their other six games. That's helped contribute to a solid under record.