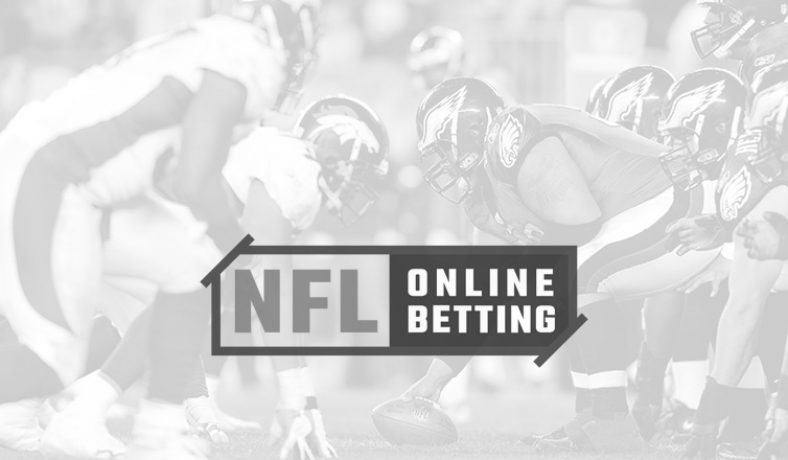 September 26, 2013
NFL News
NFL Online Betting: Don't Fight the Trend
Every year, there are surprises in the NFL and every year, bettors have a tough time adjusting to the change. It's time to retire your Blackberry, stop waiting for the VHS comeback and just accept the reality.
Here's a look at some of the surprising trends so far in 2013, which we should learn to accept:
The Kansas City Chiefs are Good
Those who bet on the NFL saw this coming from a distance and now it's a reality: the Chiefs are pretty good. Through three weeks of the season, the preseason sweetheart sleeper has been efficient, performed very well on defense and done enough on offense. Are they a Super Bowl contender? Probably not. However, they are a team that's going to cover many times on the NFL betting odds because they take care of the football and take what their opponents give them. Their best probably isn't good enough to beat the best of teams like Denver or Seattle, but the Chiefs won't give up and they'll be in a number of games all season long.
The Pittsburgh Steelers are Bad
I know, it's hard to believe. The team that was previously never even two games under .500 in the Mike Tomlin era and has not had a losing season since 2003 is now 0-3. However, heed these NFL betting tips: this team is in fact bad and don't bet them to cover for now.
Quarterback Ben Roethlisberger has been horrendous so far this season, turning the ball over five times in three games. He's also been sacked 10 times and the rushing offense has compiled a total of 155 yards (3.0 yards per carry).
Pittsburgh's average margin of defeat is 11.3 points per game. Stop expecting to see the Steelers of old. This year's version is awful.
The New York Jets are not a Cataclysmic Disaster
Yes, Jets head coach Rex Ryan had one of the most bizarre press conferences in the preseason. Sure, his call to insert Mark Sanchez into the fourth quarter of a preseason game looked stupid at the time. And, of course, the team mistrusting Santonio Holmes' injury was just one of many eyebrow raising offseason stories. While it looked like the Jets would be a disaster this season, this team is not a train wreck. In fact, they are pretty good.
Are they going to make the playoffs? They probably won't; however, they are quite competitive. Through three weeks of action, Ryan's Jets are 2-1 and currently field the third-best defense in the NFL. Rookie Geno Smith has been mistake-prone but he's also given the Jets passing game the spark they were missing. Even though there's no brand name running backs carrying the ball, the Jets are still sixth in the NFL in rushing.
This team still has some flaws but they're not the disaster many of us thought they'd be. Heck, they've got a better record than the San Francisco 49ers. Consider them more often when you're perusing the NFL lines.
The San Francisco 49ers are Flawed
It's time to admit that the team that was the preseason NFC favorite on the NFL odds is flawed. Quarterback Colin Kaepernick has been somewhat figured out by opposing defense as he's passed for just 277 over the last two games while throwing four interceptions. The loss of wide receiver Michael Crabtree has really stung and the 49ers running game, which used to be their bread and butter, has disappeared. Last season, they finished fourth in rushing, averaging 155.7 yards per game. This year, they're just 19th while averaging 101.7 per game.
On top of that, they'll be without their best pass rusher Aldon Smith (suspension) indefinitely and linebacker Patrick Willis is also nicked up. Even with both in the lineup the 49ers have allowed an average of 28 points per game.
They are a -40 in points differential so far this season, which is the third-worst in the NFL. It shows you just how bad they've been considering they were +124 at the end of 2012. They're currently a shadow of their former selves and until we see otherwise, we can't afford to count on them when it comes to the NFL point spread.