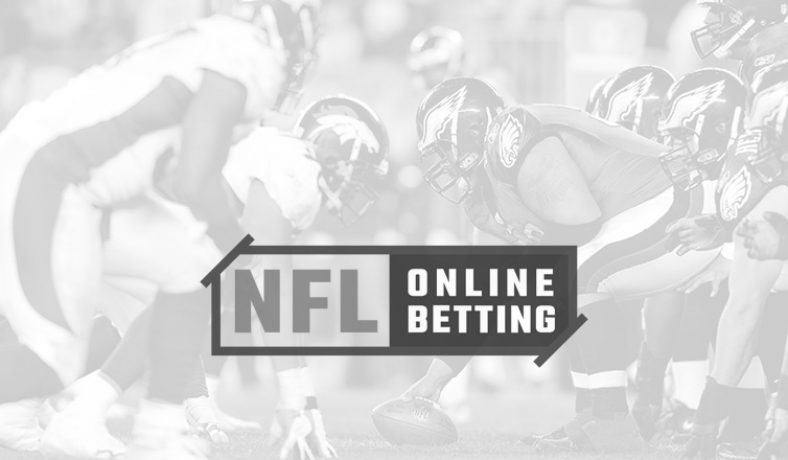 May 12, 2014
NFL News
NFL Draft Day Winners and Losers
The NFL Draft gives rebuilding teams the chance to improve their roster for the future and contenders the opportunity to fill holes and stay in contention for the Super Bowl. For those that bet on the NFL, evaluating how the draft will affect the upcoming season is an important part of handicapping NFL betting odds. Here's a look at some of the biggest winners and losers in the 2014 draft.
Contenders That Improved
Denver Broncos (7/1 to win the Super Bowl) – Returning most of the key players from last year's historically powerful offense, the Broncos did what they should in this year's draft and focused on defense. CB Bradley Roby and LB Lamin Barrow look like good value picks and should be able to step in and make an immediate impact. Denver should once again be an NFL online betting powerhouse in 2014.
San Francisco 49ers (15/2) – The 49ers took a big step towards an improved secondary with  first-round pick Jimmie Ward, a safety out of Northern Illinois that is versatile enough to play cornerback as well. Second-round running back Carlos Hyde should fit right in on offense too with a solid combination of speed and power. Add in a slew of later round picks and a trade for WR Stevie Johnson, and the 49ers had a great draft weekend.
Contenders That Left Holes
Seattle Seahawks (6/1) – Seattle entered the draft with its only glaring need at guard, and had a chance to take one of two highly-rated ones in Xavier Su'a-Filo and David Yankey – but instead went a different direction. The Seahawks did add some promising athletes though, and with the core of the NFL's best defense still in place, it is hard to worry too much about the draft of one of the NFL football betting elite's teams.
New England Patriots (15/2) – Tom Brady couldn't have been happy when the New England Patriots selected QB Jimmy Garoppolo in the second round. While grooming a quarterback for the future may be a prudent move for the long run, Brady's window is closing and the team certainly could have used this pick to address a more pressing need. With Denver and San Francisco improving and Seattle already so strong, the Patriots didn't do enough this draft weekend to look like they can get back over the hump.
Dark Horse Contenders
St. Louis Rams (50/1) – St. Louis is stuck in a division with the NFC's two best teams, but that doesn't mean the team isn't going in the right direction. LT Greg Robinson and DT Aaron Donald were arguably the two best lineman in the draft, and Tre Mason should be a great fit on offense. This could be the year that the Rams make a playoff push.
New York Jets (66/1) – The Jets have always been a great defensive team under head coach Rex Ryan, but the offense hasn't been there in recent years. Offseason signings of Mike Vick, Eric Decker and Chris Johnson could help in that department, as could a slew of offensive draft picks including tight end Jace Amaro. New York could be a solid sleeper team in 2014.