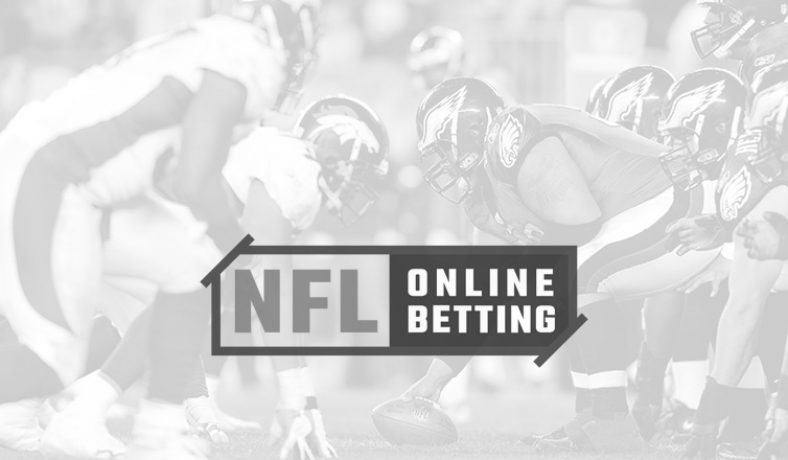 August 5, 2013
NFL News
NFL Betting: What We Learned from the Hall of Fame Game
It's just one game – preseason, at that – but it's never too early to start extrapolating nuggets of information that will help us in the betting game going forward. The Week 1 NFL lines and Super Bowl futures probably won't change dramatically because of what we saw on Sunday but there was some useful information to add to our files about the Miami Dolphins and Dallas Cowboys.
Cowboys Running Game Looks Improved
Last season, the Cowboys running game was a train wreck. They finished 31st in the NFL in rushing yards per game (79.1) while averaging a paltry 3.6 yards per carry (also 31st). That's why it's a good sign that they looked very competent in their first outing of the Season.
For starters, first-round pick Travis Frederick looked like a seasoned veteran in the center of the offensive line. He was a key factor in the Cowboys picking up 170 yards on 34 carries (5.0 yards per carry) along with two touchdowns as he helped pave the way.
The Cowboys were a different team after lead rusher DeMarco Murray was lost to injury last year as they had no one else to step in. That's mostly why Sunday's performance was so positive. Murray was held out of the game but his first three backups combined for 151 of the yards on 27 carries – each averaging more than five yards per carry. Lance Dunbar showed great speed to the outside, Phillip Tanner ran with signature power and fifth-round pick Joseph Randle was noticeably shifty.
NFL online betting experts should continue to keep an eye on the Cowboys ground game in the preseason. This team was a letdown against the NFL point spread last season as they blew a number of fourth-quarter leads. With an improved offensive line and an improved running game, they should be able to milk the clock more in those fourth quarters and potentially cover some more spreads.
Dolphins Starting Backfield Underwhelms
With Tony Romo being held out of the Hall of Fame Game, the player that fans, bettors and NFL odds makers wanted to see the most was Dolphins quarterback Ryan Tannehill. Tannehill went under the radar last year and many people might overlook that he was drafted in the same class as Andrew Luck, Robert Griffin III and Russell Wilson. Needless to say, he hasn't looked anywhere near their level so far.
However, Tannehill was supposedly in the midst of an awesome camp and we were supposed to get our first piece of evidence to support that claim on Sunday night. That didn't happen. He finished two-of-five for 11 yards and was credited with a fumble on a bad exchange with running back Lamar Miller. In his defense, his starting wideouts Mike Wallace (groin) and Brian Hartline (calf) were held out. Also, backup Marvin McNutt dropped one of Tannehill's passes.
Meanwhile, as mentioned, Miller fumbled on his first snap of the season. He did bounce back with a couple of nice carries for 10 and 11 yards, but the bottom line for those who bet on the NFL is that nothing has changed with the Dolphins. Their offense is still going to be a weekly wild card that you wonder about when you're considering taking them on the spread. Case and point: they are a small favorite on the NFL betting odds in Cleveland in Week 1 and while you can trust the defense to show up, you can't be certain that this offense is good enough to score enough for you on the road – even in Cleveland.
Philbin Still Winless in the Preseason
For those looking for some short term NFL betting tips, it's worth noting that Dolphins head coach Joe Philbin is now 0-5 straight up in the preseason in his career as a head coach. Some bettors were definitely expecting that trend to end on Sunday as the Dolphins opened up as a 2.5-point favorite and were bet up to three. However, the result was yet another loss for Philbin and you have to start wondering whether he simply doesn't care about preseason wins and losses. It's something worth keeping in mind when you're examining next week's NFL lines as the Dolphins make a visit to Jacksonville for their next exhibition game.