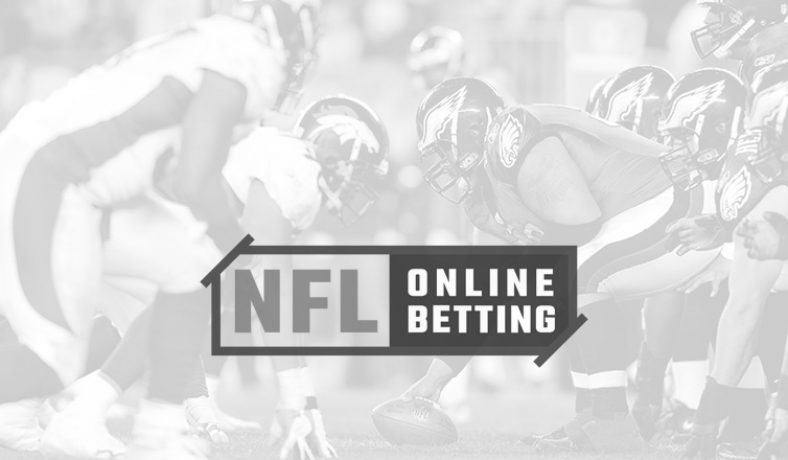 October 15, 2013
NFL News
NFL Betting: Week 6 Recap and Wagering News
It was an odd week in the NFL as we saw just three divisional games, a massive 27-point favorite struggle and the last undefeated team in the NFC going down. And what we learned is mostly what we already knew: this league is quite unpredictable.
Here's our recap of Week 6:
Good Night
We're through six weeks of the NFL season. At this point, using the excuse of a "bad start" no longer applies. It's time to accept that some good teams from last year are pretty bad now; it's just fact.
The Atlanta Falcons spent Week 6 on a bye week but they are done like dinner. A home loss to the New York Jets in Week 5 has dropped them to 1-4. Their defense ranks 25th in points allowed per game, their running game ranks 29th and this week we found out that they have also lost star receiver Julio Jones for the season. NFL online betting cappers want to believe that this team is better than this but this is the reality.
Those who bet on the NFL also want to believe that the Houston Texans – a team that won 12 games last season – are capable of more but it's time to face the music. They've now lost four straight while being outscored 125-45. On top of that, starting quarterback Matt Schaub was hurt on Sunday and the fans cheered him off the field. This team is a mess right now.
Lastly, the Washington Redskins are also dead in the water. A lot of people invested in them on the NFL point spread this week thinking that after a win and a bye week, the Redskins could get their season back on track. However, they lost by double-digits in Dallas and have now fallen to 1-4. Many people who hand out NFL betting tips were wary of the Redskins this season because of the speculative situation regarding quarterback Robert Griffin III's knee. Well, the knee looks fine but his passing does not. He is completing just 59.8% of his passes (down from 65.6 last season) and already has matched last season's totals with five interceptions and three fumbles in just five games.
The Falcons, Texans and Redskins were a combined 35-13 last season but are currently a combined 4-12. It's over for them.
Totals Betting: Over We Go
Week 6 was clearly an 'over' week as the totals went above the number in nine of the 14 games. The Sunday day games came in at 8-4 but the Sunday nighter stayed just under the number. The Thursday nighter helped the overs get to 9-5 on the week.
Significant Injuries to Note
DeMarco Murray, Dallas Cowboys
The Cowboys managed to win and cover the NFL betting odds even though running back DeMarco Murray was injured early in the Sunday night game against Washington. He has a sprained MCL and we'll have to keep an eye on his status as the Cowboys prepare for a first-place NFC East showdown with Philadelphia next week.
Matt Schaub, Houston Texans
Things went from bad to worse for Schaub on Sunday as he went down with a leg/ankle injury. Sadly, fans cheered as he was being removed off the field. His status for Sunday's game in Kansas City is unclear, which is why we don't see any NFL odds up for this game yet.
Stinging NFL Point Spread Loss of the Week…
The New Orleans Saints. Hope you teased it, bought a point or did anything but take them on the NFL lines getting less than a field goal.
The Saints appeared to be in great shape as they had the lead and the football three separate times with less than four minutes remaining in the game. However, they failed to get a first down each time and gave New England chance, after chance, after chance. Well, finally Tom Brady and company cashed in as Kenbrell Thompkins caught a game-winning touchdown with five seconds remaining. The Patriots ended up winning 30-27 and that one will sting for a while.