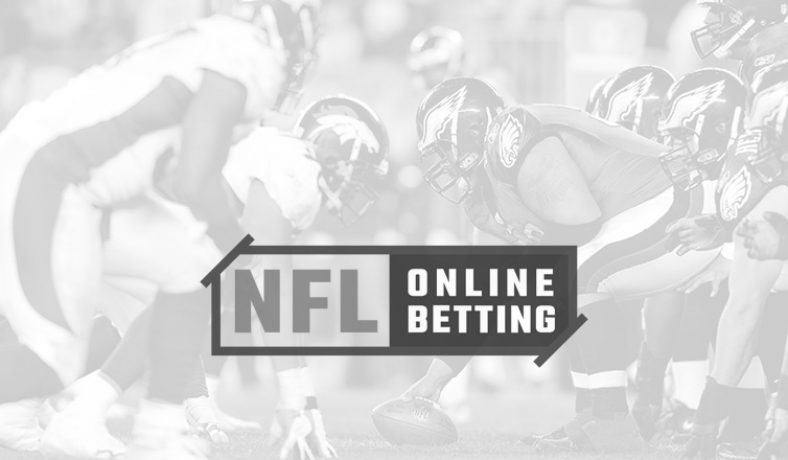 December 25, 2013
NFL News
NFL Betting: Week 16 Recap & Wagering News
Sunday was the penultimate week of the regular season but not everyone was in playoff mode. While the Cincinnati Bengals, New England Patriots and Dallas Cowboys washed away the memories of some ugly Week 15 losses with quality wins, other teams were adding new calamitous defeats to their resumes.
Playing for Postseason Not Strong Enough Motivation
Week 16 was, yet again, a reminder for those who bet on the NFL that "must win" doesn't mean "will win".
The Detroit Lions had been pathetic over the last month but NFL football betting cappers figured they'd at least be able to handle a New York Giants team that has been consistently self-destructing. Coming into the game, the Giants had lost two straight by a margin of 60-14. As for the Lions, they needed a win to keep their playoff hopes alive. Fast forward and the Lions blew another fourth-quarter lead (fourth in five games) and had another embarrassing loss (they were a 10-point favorite). They are now eliminated from the playoff picture.
Speaking of Week 16 disappointments, there was none greater than the Miami Dolphins. Many people giving their NFL betting tips figured that the Dolphins would take care of business considering they needed the win, while Buffalo, who had nothing to play for and was without its top quarterback and receiver, would be easy prey. However, the Dolphins not only lost but put forth their worst effort of the year, losing 19-0 and producing just 103 total yards of offense.
Lastly, how about the Baltimore Ravens – aren't they the defending Super Bowl champions? They had won four in a row entering Sunday and compiled a 6-1 home record in 2013. They were hosting New England, who had just lost in Miami and were reeling with a slew of injuries. Baltimore started the week as a two-point favorite but you could have taken them at +33 and still lost. That's because they laid an egg on Sunday, losing 41-7 to New England. They were never in the game as they trailed 14-0 after the first quarter and 17-0 at halftime.
It's tough to count on desperation as motivation these days. Bettors figured that these three teams, who had so much to play for, would bring their best efforts. As it turns out, all three were flat and as a result, were costly to bet on.
Totals Betting: Best Week of the Year for Unders
If you had unders with your NFL betting picks, you were quite successful. Eleven of the 15 games stayed under the total on Sunday, making it the most productive week for unders this year.
Significant Injuries to Note
Steve Smith, Carolina Panthers
Those who bet on the NFL saw the Panthers find a way to beat New Orleans on Sunday without the services of Steve Smith. The Panthers top receiver "felt a pop" in his knee in the first quarter and was unable to return.
Von Miller, Denver Broncos
NFL online betting handicappers have already seen the Broncos survive without linebacker Von Miller – he was suspended for the first eight games of the season – and now they might have to live without him the rest of the way. He limped off the field on Sunday and the early reports suggest he's torn his ACL.
Stinging NFL Point Spread Loss of the Week…
The Green Bay Packers. If you had the Packers plus a point (they closed at +1 on the NFL betting odds at Bovada), you were thrilled when they closed a 10-point gap in the fourth quarter to tie the game 31-31. They even got the ball back with a chance to take the lead – before painstakingly fumbling on their own 17-yard line with less than two minutes remaining in the game. Then Pittsburgh took a 38-31 lead with just 1:25 remaining but on the ensuing kickoff, Green Bay returned it to the Steelers' 31-yard line. They would eventually drive all the way down to the one-yard line before failing to get that last yard and losing 38-31 – just crushing for those betting on the NFL.