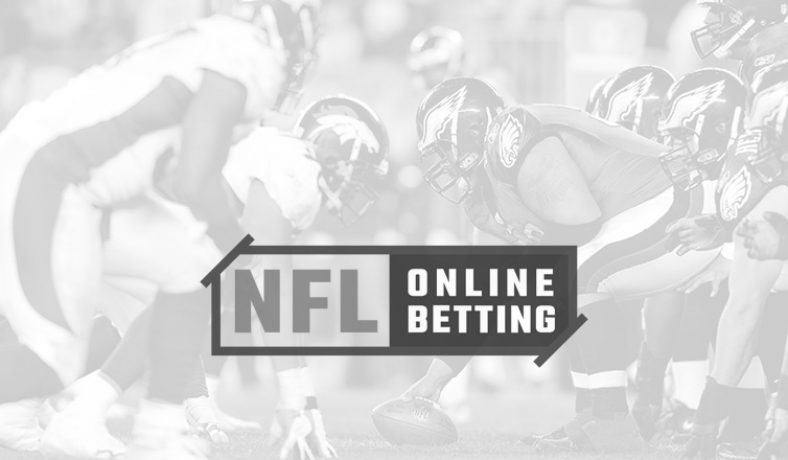 September 4, 2017
NFL News
NFL Betting Lines: Week 1 Odds, Trends, and Top Matchups Preview
Week 1 of the NFL season gets started Thursday night as the Super Bowl champion New England Patriots play host to the Kansas City Chiefs.
New England is a 9-point favorite and was one of the best betting options in the NFL last season at 16-3 ATS. The Patriots begin the season on an eight-game winning streak ATS, which includes a five-gave winning streak ATS and straight-up at home. The Chiefs are dreadful in New England, having lost their last six SU while going 2-4 ATS. Kansas City is strong on the road everywhere else, having won six straight road games SU and ATS and posting an 11-3 record SU and ATS in their last 14.
Turning the spotlight to the AFC North, there are two divisional matchups on tap with the Pittsburgh Steelers at the Cleveland Browns and the Baltimore Ravens at the Cincinnati Bengals.
The Steelers are a 9-point road favorite and not surprisingly boast an 8-1 record SU and 6-2-1 mark ATS in their last nine versus the Browns. Cleveland is a horrible 1-8 SU and ATS in their last nine home games, and at home versus Pittsburgh they are 3-13 SU and 5-8-3 ATS in their last 16.
Cincinnati is a 2.5-point favorite and has owned this matchup lately at 6-1 SU and 5-2 ATS in their last seven versus Baltimore. At home the Bengals have won their last five against the Ravens with a 4-1 ATS mark. Baltimore's overall road record isn't promising either, as they have dropped six in a row SU.
The Houston Texans are supposed to open their season at home against the Jacksonville Jaguars and the trends are pointing to a Houston win. Houston is a 6-point favorite and they've won 11 in a row when favored while going 8-2-1 ATS. The Jaguars have dropped six straight on the road and 10 of their last 11. In the matchup history Houston has won six in a row at 4-2 ATS.
The NFC East also delivers two divisional matchups with the Philadelphia Eagles at the Washington Redskins and the New York Giants at the Dallas Cowboys.
The Eagles are a 1-point road favorite as they look to snap a seven-game road losing streak. Washington has won their last five versus the Eagles SU and six straight ATS. The Redskins are also 6-1 SU and ATS in their last seven as a home underdog.
The Cowboys are 3.5-point favorites as they await the decision regarding Ezekiel Elliott's suspension appeal. The Giants have won their last three versus Dallas and they are 4-0-1 ATS in their last five. At home versus the Giants Dallas is 5-3 SU and 5-2-1 ATS in their last eight.
Looking at the opening week Monday nighters, the Minnesota Vikings host the New Orleans Saints as a 3.5-point favorite and the Los Angeles Chargers visit the Denver Broncos as a 3.5-point underdog.
The Saints have been a tremendous play on the road and as underdogs. New Orleans is 8-1-1 ATS in their last 10 road games and 10-1-1 in their last 12 as an underdog. Minnesota has lost their last four versus the Saints, but they are 6-2 ATS in their last eight.
The Chargers are on a five-game losing streak SU and ATS and they are 1-6 in their last seven versus the Broncos. It's not all bad news for Los Angeles, though. They are 8-3-3 ATS in their last 14 games in Denver, while the Broncos are only 2-7 ATS in their last nine games on a Monday night.