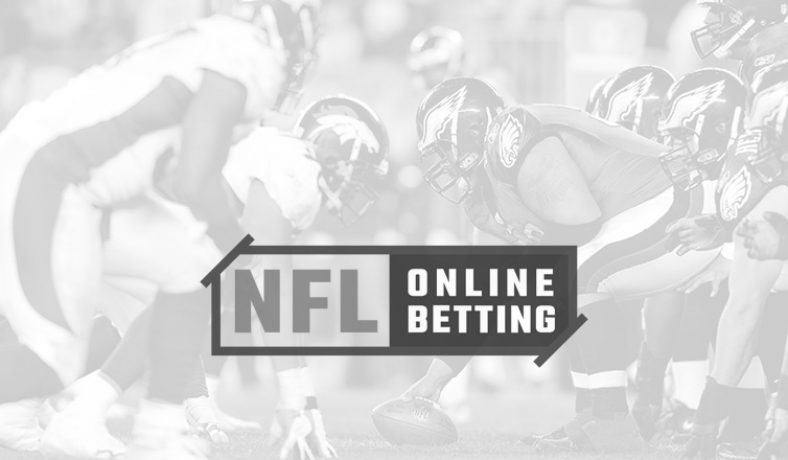 August 31, 2017
NFL News
NFL Betting Futures: Super Bowl 52 Odds to Start Regular Season
The 2017 NFL preseason wraps up Thursday night with every team in action – except Dallas and Houston as their game was canceled in the wake of the flooding devastation in Texas due to Hurricane Harvey. There have been a few major injuries in the preseason and every quarterback battle has been decided. Yet little has changed in one regard on the odds to win Super Bowl 52, as New England remains a heavy +325 favorite to repeat.
The Patriots didn't escape the preseason unscathed, however, as they lost Tom Brady's favorite target in receiver Julian Edelman to a season-ending injury. Including the playoffs, Edelman has 436 receptions since 2013, which is 187 more than any other Patriots player in that span – tight end Rob Gronkowski is second with 249. Last year, Edelman was targeted 158 times, almost double the next closest Patriot, running back James White with 86. Since 2009, Edelman's first season with the Patriots, New England is 84-19 (.816) in games Edelman has played and 15-10 (.600) in those he hasn't.
So it's a loss, but the Patriots are deep at receiver. They traded for Saints burner Brandin Cooks this offseason and have the likes of Danny Amendola, Chris Hogan and Malcolm Mitchell to help fill in. They could also go to more two-tight end sets with Gronkowski and new addition Dwayne Allen.
Green Bay remains a +800 second-favorite; the Packers appear to have escaped major injury in the preseason. As long as the Packers have Aaron Rodgers, they'll be contenders. They do have questions at running back and on defense. To help with the latter, the team has signed recently released 49ers linebacker Ahmad Brooks. It's a low-risk, high-reward move as Brooks has at least six sacks in each of his past six seasons. He could help as a situational pass-rusher.
The Dallas Cowboys are +1400 on the Super Bowl 52 odds at NFL betting sites. Their odds rose a bit after it was learned star running back Ezekiel Elliott, the NFL's reigning rushing champion, was suspended for six games due to some off-field problems. Elliott is appealing, but getting it overturned is a huge long shot (ask Brady) – it could be reduced, though. It likely will be tough for Dallas to win 13 games and be the NFC's top seed again if Elliott misses all six or even four. The Cowboys also will be without starting linebacker Anthony Hitchens for at least eight weeks due to a knee injury.
The biggest injury in the NFL since camps opened was to Miami starting quarterback Ryan Tannehill, who is done for the season (knee). The Dolphins are now +7500 to win Super Bowl 52, the longest odds of any team that made the playoffs last year. The club brought Jay Cutler out of retirement to replace Tannehill, and Cutler has had rave reviews. Some believe the Dolphins might be better with Cutler under center.
The Indianapolis Colts are +5000 to win the Super Bowl; perhaps no team is harder to read than the Colts due to the status of star quarterback Andrew Luck. He has yet to practice once since having shoulder surgery in January. The Colts are being vague about Luck's status, but it's a near impossibility to see him playing in the first two weeks at a minimum.
If Luck opens on the reserve-PUP list, that would require him to miss at least the first six weeks. Career backup Scott Tolzien should be the Week 1 starter at the Rams. The Colts might be the Cleveland Browns (+30000) without Luck.