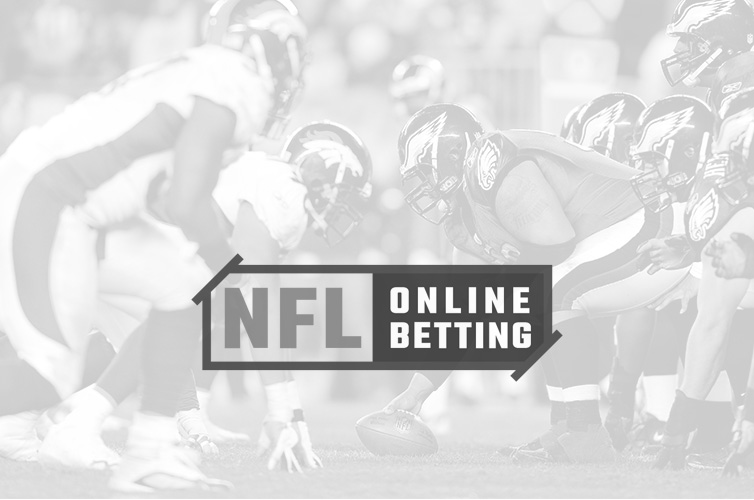 September 6, 2017
NFL News
Monday Night Football Betting Preview: Week 1 Doubleheader Odds
One of the great things about Week 1 of the NFL season these days, other than obviously the return of pro football after a seven-month absence, is that fans and bettors are treated to the only scheduled Monday night doubleheader of the season.
OK, that's technically not true in 2017 because Monday also falls on a Christmas and there will be two games that night. But you get the point. It's Saints at Vikings in the first kickoff at 7:10 p.m. ET to conclude Week 1, followed by Chargers at Broncos at 10:20 p.m. ET.
The overriding storyline of the first game is Adrian Peterson's return to Minnesota, which is a 3.5-point favorite on the NFL betting lines. The Vikings declined their $18 million option on Peterson, the greatest running back in franchise history and a future Hall of Famer, this offseason. Peterson admits he wants to "stick it" to his former franchise. But what did he expect? Running backs aren't paid that kind of money, Peterson is 32 and coming off a three-game season in 2016 while averaging a scant 1.9 yards per carry.
Yet the Saints happily signed Peterson to a two-year contract even though they already had a good starting running back in Mark Ingram. Perhaps this means New Orleans will attempt to run the ball more this year, although that's hard to see in having seven-time NFL passing yardage champion Drew Brees under center. He comes off a fifth career 5,000-yard season. No other QB has more than one. The Vikings will be a challenge as they ranked third in total and passing defense last year.
The Saints have won the past four meetings in the series including playoffs, but they haven't met since 2014 and New Orleans has never played at U.S. Bank Stadium, the site of this season's Super Bowl.
In the nightcap, Denver is 3.5-point favorite at NFL betting sites over AFC West rival Los Angeles – it's the first time since 1960 that the Chargers play a regular-season game with Los Angeles instead of San Diego in their name.
It's the Chargers head-coaching debut of Anthony Lynn, who finished last season as Buffalo's interim head coach following the firing of Rex Ryan. L.A. will be without its top two draft picks from this year in first-round receiver Mike Williams and second-round offensive lineman Forrest Lamp, both expected to start. Lamp is done for the season, while Williams could be ready next month (back injury).
This is also the Broncos head-coaching debut of Vance Joseph, who was the Dolphins' defensive coordinator in 2016. Joseph also interviewed for the Denver top job in 2015, but it went to Gary Kubiak. The Broncos were one of a handful of teams with a quarterback battle in training camp/preseason, and it was won by incumbent Trevor Siemian. He beat out Paxton Lynch, who is currently out with a shoulder injury.
The Broncos and Chargers split last year, each winning at home by eight points. Siemian had a rating of 72.4 in the two games with one TD pass. Philip Rivers had a rating of just 64.9 with three interceptions. Denver has won eight of the past 10 meetings as a home favorite but covered only four.