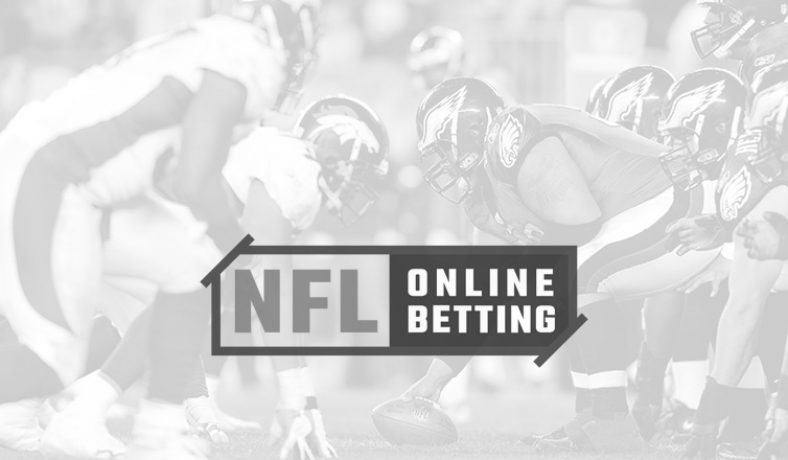 February 14, 2014
NFL News
Looking at the Favorites for the 2015 Super Bowl
Peyton Manning and his record-setting offense were supposed to lead the Denver Broncos to a Super Bowl win but the Seattle Seahawks again proved that defense trumps offense. Although the 2013 season has come to an end, Bovada has already posted the 2015 NFL betting odds to win the Super Bowl. It's no surprise to the experts who give out NFL betting tips that the champions are the early favorite.
Seattle Seahawks
Odds to Win Super Bowl XLIX: 11/2
The Seahawks were the youngest team to win the big game as none of their players had been to the Super Bowl before. Eventually, they'll have to start shelling out big bucks for their young roster as players like Russell Wilson, Richard Sherman and Earl Thomas will want more money. But for now, this is a young team that you can expect to improve. NFL online betting handicappers should note that Wilson is only in his second season and he – as well as many parts of this offense – could stand to develop quite a bit. How scary is that for opposing teams? It is going to take a lot to unseat the Seahawks in the NFC.
San Francisco 49ers
Odds to Win Super Bowl XLIX: 13/2
Those who bet on the NFL know that the 49ers will have to go through Seattle to even get to the Super Bowl. Their two regular season meetings are destined to be huge – especially after Sherman's rant against Michael Crabtree after the NFC title game. Anquan Boldin and Mario Manningham are free agents, as are Phil Dawson and Donte Whitner. On top of that, NFL football betting cappers will have to keep a close eye on the recovery of All-Pro linebacker Navorro Bowman, who tore his knee up in the war against the Seahawks and Pro Bowl guard Mike Iupati, who broke his leg in the NFC Championship Game.
New England Patriots
Odds to Win Super Bowl XLIX: 9/1
The Patriots overachieved to make it to the AFC title game where Denver made short work of them. But injuries factored greatly; can they go further if they stay healthy? Tom Brady will be 37-years-old when the season starts and the Patriots have to get him some help because Rob Gronkowski is recovering from a severe knee injury and the duo of LeGarrette Blount and Julian Edelman are free agents. The defense should be better as they expect the return of Vince Wilfork and Jerod Mayo. If you're betting on the NFL, you know that as long as Bill Belichick is the head coach in New England, there is a good chance that the Patriots will be in the running in the AFC.
Denver Broncos
Odds to Win Super Bowl XLIX: 10/1
You can't blame the Super Bowl loss solely on Manning as his offensive line didn't give him any time at all. Getting Pro Bowl left tackle Ryan Clady back from injury after he missed the entire season should give this team a huge boost.
Denver has a few key players up for free agency such as Knowshon Moreno, Eric Decker, Shaun Phillips and Dominique Rodgers-Cromartie. The Broncos have $25 million in cap space to start the offseason and they'll have to do their best to keep the pieces intact. They're going to be a popular choice among NFL betting picks at 10/1 and as long as Manning is healthy, they'll have at least one more year to genuinely compete.