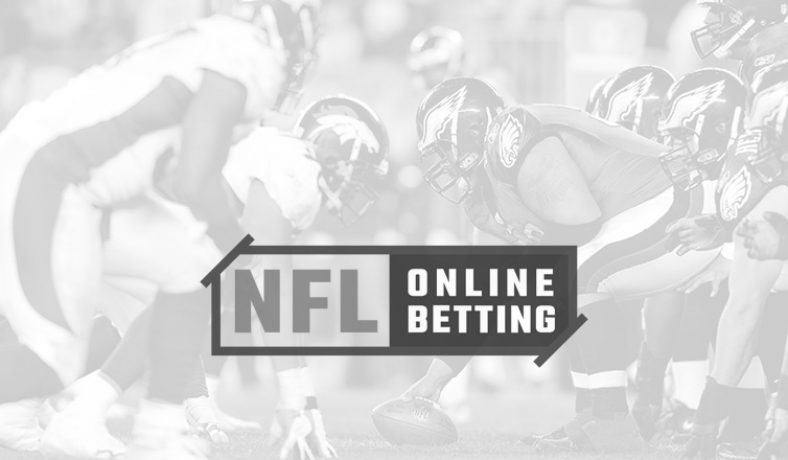 January 10, 2014
NFL News
Key Injuries to Keep in Mind for Divisional Weekend
If you're betting on the NFL this weekend, you'll want to keep your finger on the pulse of the injury reports as there are some significant players either sidelined or returning to the lineups. We've rounded up the biggest nuggets but make sure you keep following the news right through until kickoff.
Steve Smith, Carolina Panthers
Smith was limited in practice on Wednesday, and even though head coach Ron Rivera suggested that he's trying his best, he acknowledged that Smith wasn't at his usual caliber just yet. The bottom line is it looks like he'll play on Sunday but he won't be 100% after spraining his PCL a couple of weeks ago. The Panthers don't have a lot of quality depth at the position, so this could be a huge blow. Expect some NFL betting tips to suggest taking the 49ers as a selection if it's announced that Smith is unable to play.
Pierre Thomas, New Orleans Saints
It looks like the Saints will be without Pierre Thomas for a second straight week. He was sidelined with his chest injury during Wednesday's practice and his prospects are not looking good.
He's the Saints most complete back and they figure to need every weapon they have to get by the top-seeded Seattle Seahawks this weekend. They are an 8-point road dog on the NFL betting odds.
Percy Harvin, Seattle Seahawks
Surprising news for some but Harvin was a full participant at practice on Wednesday and looks like he'll be ready to go for Saturday's game. It was the first time this season he was listed as a full participant in practice. He should give the Seahawks offense and special teams a big boost.
Ryan Clady, Denver Broncos
The Broncos star left tackle has been out since the early part of the season but it's worth reminding NFL online betting handicappers about it. Normally, he'd protect Peyton Manning's blindside but the Chargers pass rush, which was all over Andy Dalton last week, should have an easier time with Manning.
The Broncos are 6-0 when Manning isn't sacked in a game and are 7-3 when he's dropped at least once.
Wes Welker, Denver Broncos
Those who bet on the NFL know that Welker missed the last meeting between the Charger and Broncos, which Denver lost, so getting him back is a high priority. It looks like he's recovered from his concussion and will be good to go.
Ryan Mathews, San Diego Chargers
The Chargers won four straight to end the year and it's no coincidence that Mathews was a big part of that. He experienced the heaviest workload of his career over those four games, averaging 26.8 carries per game. He thrived in that span, collecting 473 rushing yards and four touchdowns. Suffice to say, the Chargers need him healthy for Sunday's showdown.
If you're making your NFL betting picks on this game, you might want to wait until there's a more definitive status on Mathews. He's got a bum ankle and has yet to practice this week, although that's not a significant red flag since he's been held out on Wednesdays and Thursdays consistently throughout the year. NFL football betting cappers have heard him say that he fully intends to play but we'd like to see him get in some work.