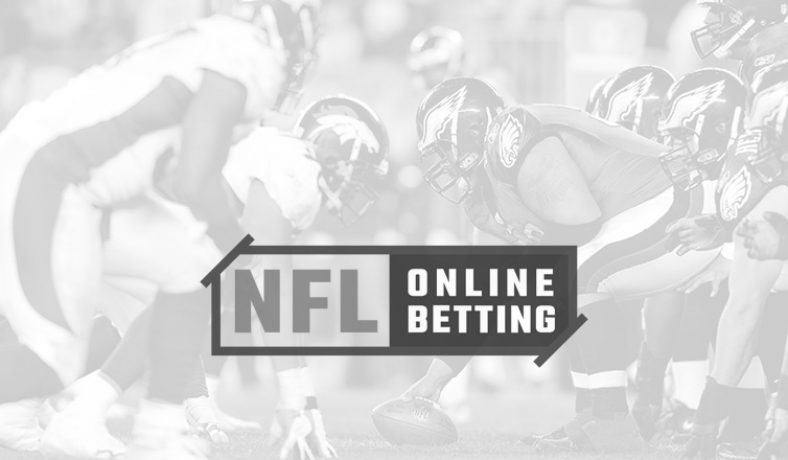 July 22, 2013
NFL News
Injuries Plagued Dallas Cowboys, 2013 Looking Up
The Dallas Cowboys have gone from America's Team to America's Punching Bag. Everyone loves to make fun of owner Jerry "Facelift" Jones and quarterback Tony "Fumbles" Romo. Their latest crime? Going 8-8 SU and 6-10 ATS last year.
Like the song says, don't let your babies grow up to be Cowboys. Romo was one of the best quarterbacks in the league last year, throwing for nearly 5,000 yards and completing over 65% of his passes. In fact, the Cowboys have yet to post a losing season with Romo as their primary quarterback; their 6-10 record in 2010 was compiled with Jon Kitna starting nine games for the injured Romo.
Even more impressive: Romo got all that work done last year with hardly any protection from his offensive line or his tailbacks. Dallas was devastated by injuries at those positions. Romo's agility limited his sack total to 36, and while he did throw a league-worst 19 interceptions, that was after attempting 648 passes, almost 100 more than Romo had ever attempted in a single season. The Cowboys finished the year with just 1,265 rushing yards on 3.6 yards per carry.
You may already be picking up signs of NFL betting value on your radar screens. It isn't often that Dallas is a "buy low" commodity, but this looks like one of those times. The NFL betting public has the Cowboys pegged for another mediocre season, with a win total of 8.5 on the NFL props market and the "under" priced at -125. However, it's a lot less likely Romo will be hung out to dry this year.
For one thing, he'll have Travis Frederick in front of him. The Cowboys drafted Frederick 31st overall in the 2013 NFL Draft, after an impressive college career playing center and left guard for the Wisconsin Badgers. In 2012, Romo watched helplessly as centers Phil Costa (ankle) and Ryan Cook (knee) were shuffled in and out of the lineup depending on availability. The Cowboys resorted to playing Mackenzy Bernadeau at center in Week 11 against the Cleveland Browns; Romo was sacked seven times, a career high, and Dallas still won the game in overtime.
Then you have the merciful return of running back DeMarco Murray. He missed six games last year with a foot injury, forcing Dallas to rely on Felix Jones, who was himself limited by knee and shoulder problems. Murray (4.8 yards per carry in his career) is back for 2013 and insists he will play all 16 games. Jones has since moved on to the Philadelphia Eagles, but Dallas has a promising replacement in fifth-round pick Joseph Randle from Oklahoma State.
It's a long season, and there's no guarantee that Romo won't once again find his teammates dropping like flies. However, if betting on the NFL is about looking for teams with upside, you don't have to look much further than Dallas. Now, if Jerry Jones would just stop conducting television interviews in front of the team's draft board.