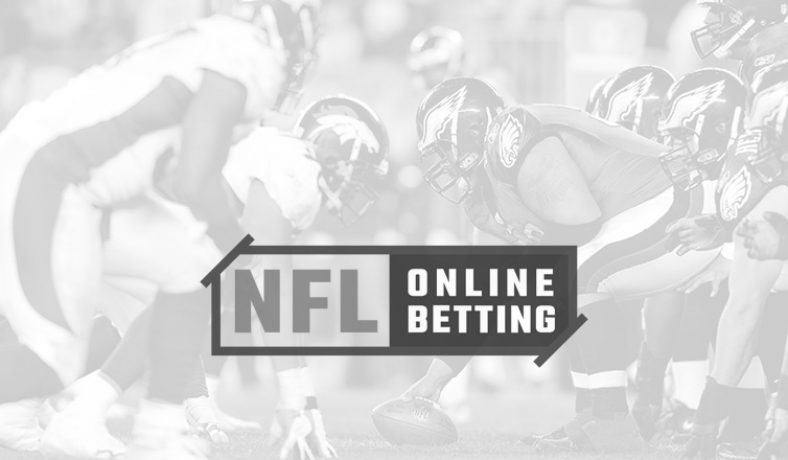 October 24, 2013
NFL News
How Week 7's Injuries Affected the Super Bowl Odds
Week 7 was disastrous on the injury front and when we look back on the season, we'll see how a lot of teams' fortunes changed based on the injuries they suffered. We've rounded up the biggest ones and examined how those team's Super Bowl futures have been changed. Because of these injuries, the weekly NFL point spread will move for these teams going forward as well.
Sam Bradford, St. Louis Rams
Rams Updated Super Bowl Odds: 300/1
It's not like many people were investing a ton on the Rams NFL betting odds to win the Super Bowl to begin with but the loss of Bradford is still significant. While he hadn't emerged into the superstar they were expecting, the former first overall pick was on pace for a career year. He was tied for fifth in touchdown passes (14) and had a very respectable quarterback rating of 90.9. Considering scrubs like Case Keenum, Chad Henne, Brandon Weeden and Josh Freeman are making starts, the Rams are sure to miss the less-than-superstar-but-still-above-average Bradford. Their Super Bowl futures have dropped like a rock and are now at 300/1, which makes them the fourth-biggest longshot in the NFL.
Beyond that, his loss will clearly affect their weekly chances and the weekly NFL odds.
Jay Cutler, Chicago Bears
Bears Updated Super Bowl Odds: 50/1
For a second year in a row, the Bears are going to have to survive without starting quarterback Jay Cutler for a prolonged period of time. Last season, they started 7-1 and only to go 3-5 the rest of the way without him. This year, they are only 4-3, have lost three of four and will now have to ride journeyman Josh McCown for at least a month.
NFL online betting handicappers know that the Bears were already bruised with the losses of two defensive tackles – including Pro Bowler Henry Melton – and linebacker and defensive captain Lance Briggs. That's on top of Brian Urlacher's retirement in the offseason.
Although Cutler isn't out for the season like Bradford, by the time he's back the Bears might be out of the playoff race completely. That's why their NFL betting odds for the Super Bowl have dipped so much.
Reggie Wayne, Indianapolis Colts
Colts Updated Super Bowl Odds: 14/1
The Colts had an impressive win over the previously undefeated Denver Broncos but those handing out their NFL betting tips have grown more skeptical about this team's chances of winning the Super Bowl. Why? Because they lost star receiver Reggie Wayne to a season-ending injury.
He led the team in receptions, targets, receiving yards and catches of 20 yards or longer. This team just doesn't have the depth at the position to overcome that type of loss.
Jermichael Finley, Green Bay Packers
Packers Updated Super Bowl Odds: 11/1
The Packers Super Bowl odds were least affected by their critical Week 7 injuries but one has to wonder whether their mounting losses will eventually catch up to them. Quarterback Aaron Rodgers is now without three of his top four targets as Randall Cobb is out until mid-December and Finley is out indefinitely after being stretchered off the field on Sunday. James Jones is also out for two-to-three weeks. That's not it, though, as the Packers are arguably the most beat up team in the league.
Other injuries on offense include running back James Starks (knee), who is out indefinitely, and left tackle Bryan Bulaga (ACL), who is out for the season. On defense, the team is already without linebackers Clay Matthews (thumb) and Nick Perry (foot), and cornerback Casey Hayward (hamstring).
The NFL lines to win the Super Bowl haven't really been affected by these injuries and bettors and oddsmakers still believe in this team. However, they need to get healthy or they'll be too shorthanded for a serious playoff run.