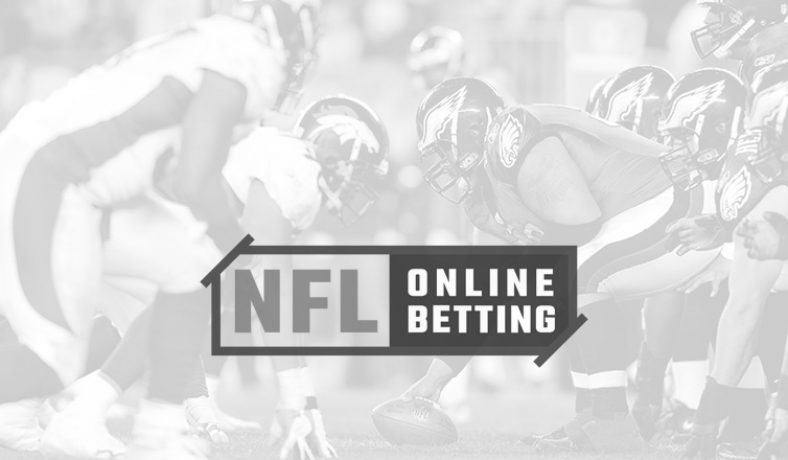 July 22, 2013
NFL News
How Understanding Value Can Improve your NFL Betting Strategy
What do you think about the 2013 Broncos? They're the second favorites on the Super Bowl futures market as we go to press, checking in at 13/2 behind the San Francisco 49ers at 6/1. And Denver is looking at a massive regular season win total of 11.5 with the under favored ever so slightly at -120. No other team is listed that high on the NFL props market.
While the Broncos seem promising, you may want to shift your sights to something with more potential value. That's what sharp handicappers do when they bet on NFL odds. They want to invest in a francise that has enough quality to get the job done, but will also provide a substantial payout in the end.
When it comes to NFL futures, the 2013 Washington Redskins might be that team – and here's why.
Broncos vs. Redskins
With Peyton Manning's return to form and Denver's subsequent success, the public will be all over betting them on the NFL futures. It's true that they were the better product on paper in 2012, and you'd probably pick the Broncos over the Redskins to win Super Bowl XLVIII. However this is NFL betting, and that means that expected value is always important. The oddsmakers will have adjusted to the lines in anticipation of Denver's popularity in 2013. So where should you be looking?
It all begins with research, so let's take a look at Washington. The Redskins have 33/1 odds to win the Super Bowl and are tied for second at +240 to win the NFC East. They were bounced out of the playoffs last year after winning a division title. They also have one of the premier quarterback talents in the league, albeit one with injury concerns.
Robert Griffin III (102.4 passer rating, 6.8 yards per carry) had one of the greatest rookie seasons in NFL history as Washington won the NFC East at 10-6 SU and 11-5 ATS. However, Griffin also tore up his knee pretty badly, and there are questions about how effective he will be in 2013.
When it comes to betting on NFL futures, it's sometimes easier to scope out value on the early betting lines – despite not knowing the fate of players like Griffin. Limits are generally lower earlier in a line's history as oddsmakers, while no slouches when it comes to setting the line, will still respect the betting public enough to let them help shape the market at a reduced overall liability for themselves. By the time the draft, free agency and OTAs have been completed, limits will have been raised but any remaining value heading into Week 1 will be truly hard to track down.
It wouldn't necessarily be fair to label the Broncos as overvalued, not with players like Wes Welker (118 catches last year for the New England Patriots) and studly right guard Louis Vasquez (6-foot-5, 335 pounds) joining Manning in Denver. But where's the NFL betting value we all crave? Try looking a little farther East, as in the NFC East.
How to Discover Value on Other Lines
Teams like the Patriots, for example, have been good, and consistently good, for so long that oddsmakers tend to take more money on them just because of the recreational bettors. Due to this bias, oddsmakers have a tendency to shade their line in anticipation of this kind of one-way betting, leaving some open value on underdogs. You may even find yourself making a valuable bet on the Jets and Mark Sanchez to cover the spread in these spots.
For example, if you notice that a team has covered for many weeks in a row, be aware that sportsbooks know this. They'll be making those same adjustments, and while it may seem like a great idea to ride a "hot" team, keep in mind that you're likely paying a higher premium on them each time you do, regardless of the result.