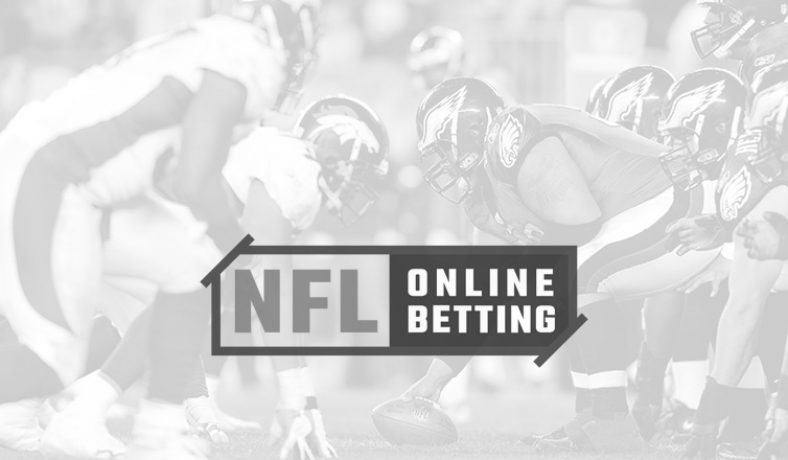 July 22, 2013
NFL News
How Understanding the NFL Draft Can Shape your Betting Strategy
You might be a fairly new arrival on the NFL betting scene, but you probably bring a lot to the table – a knowledge of football, some math and finance skills and a willingness to do the kind of research that you're doing right now.
NFL teams are also looking for some new recruits who can deliver results right out of the box. More than any other professional sport, the NFL relies on the draft to replenish its ranks. You'll find the occasional stud rookie in the NBA and the NHL, and very rarely in the MLB Draft. Those teams can afford to be patient with their development programs. Life in the NFL is too short for that.
Thankfully, NFL rookies don't necessarily need a lot of development. This is a sport of specialized positions, an assembly line of role players designed to move the football downfield. The learning curve is much steeper for quarterbacks, which is why you see so many first-round draft busts at that difficult position. But for the "non-skill" players on the offensive and defensive lines, three or four years in college is pretty much all you need.
People who love to bet on the NFL are also thankful. Because the NFL betting public is fairly oblivious to the importance of non-skill players, a savvy handicapper can get a leg up on the NFL betting lines when they follow teams that draft quality linemen. The first seven players selected in the 2013 NFL Draft were linemen. Five of the first 13 picks were linemen from the SEC, college football's most dominant conference.
If you keep doing your NFL betting research and absorb all the articles on this website, you'll see a pattern: we've stressed the potential value in rebuilding teams like the Kansas City Chiefs and Jacksonville Jaguars, who took offensive linemen Eric Fisher and Luke Joeckel 1-2 in this year's draft. Betting on NFL teams like the Buffalo Bills, who drafted quarterback EJ Manuel with the No. 16 pick, is much more speculative. Who knows what kind of results Manuel will be able to produce – if he plays at all in 2013 behind Kevin Kolb.
That doesn't mean we can't speculate. Kolb has been injury-prone throughout his seven years in the NFL, and only has a passer rating of 78.9 in 34 games played. Hardly a disaster, but also not much of a threat to hold Manuel down. The rookie enjoyed a breakthrough season with the Florida State Seminoles, winning the Orange Bowl and earning second-team All-ACC honors. Manuel has been compared to Josh Freeman, who started nine games as a rookie for the 2009 Tampa Bay Buccaneers and posted a passer rating of a measly 59.8.
Yikes. Granted, we're coming off a 2012 NFL season that saw multiple rookie QBs become instant stars, including the first two picks: Andrew Luck of the Indianapolis Colts and Robert Griffin III of the Washington Redskins. But those were two blue-chip prospects; the Bills traded down from No. 8 in the 2013 draft, confident that Manuel would still be around at No. 16. At least Buffalo already has a solid offensive line in place. The defensive line? Well, there's always the 2014 Draft.