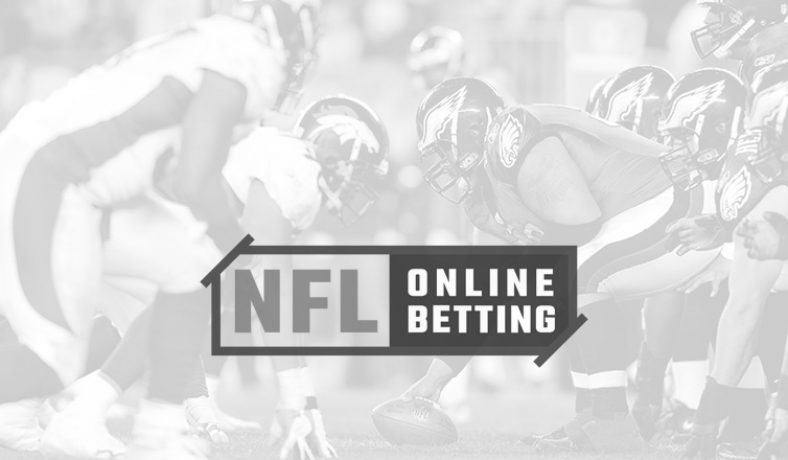 December 5, 2013
NFL News
Handicapping the AFC Wild Card Race
The AFC playoff picture is getting clearer by the day. We know that the top two seeds are very likely to be either Denver (10-2) or New England (9-3). That leaves Indianapolis (8-4) and Cincinnati (8-4) to duke it out for the No. 3 and No. 4 spots. Conveniently, those two teams square off this week. Kansas City is 9-3, which means they are locked into the No. 5 seed.
The real race in the AFC for playoff spots is the No. 6 spot. There are six teams in the mix. Let's analyze their cases as well as their remaining schedules:
Baltimore Ravens 6-6
Odds to Win Super Bowl: 50/1
NFL online betting fans are a tad surprised that the Super Bowl champs are fighting for their playoff lives at this point but that's how their season has gone. They should get a win over the hapless Minnesota Vikings this week but beyond that, the schedule is very tough as they'll face three teams that are currently division leaders. Those who bet on the NFL can probably bank on the Ravens winning at least two of their final four games. That might be enough to get them in since they hold the tiebreaker.
Remaining: vs MIN, @ DET, vs NE, @ CIN
Miami Dolphins 6-6
Odds to Win Super Bowl: 100/1
How distant is the memory of that 3-0 start? NFL football betting handicappers know they face an uphill climb to get to the postseason simply because of their schedule. They're a road dog on the NFL betting odds this week in Pittsburgh, who needs a win just as much; then they host the Patriots; visit Buffalo, a place where they never play well; and then finish with the New York Jets. They'll need the Ravens to go 1-3 and hope they can go at least 2-2 to get in.
Remaining: @ PIT, vs NE, @ BUF, vs NYJ
Tennessee Titans 5-7
Odds to Win Super Bowl: 250/1
You don't need the sharpest of NFL betting tips to understand what's sunk the Titans: the loss of starting quarterback Jake Locker. While Ryan Fitzpatrick has filled in admirably, the reality is that Tennessee is 4-2 in games that Locker plays and 1-5 otherwise. That's likely 1-6 this week with a trip to Denver looming. Beyond that, they have the potential to win three straight, though, with a manageable schedule.
Remaining: @ DEN, vs ARI, @ JAC, vs HOU
Pittsburgh Steelers 5-7
Odds to Win Super Bowl: 125/1
The Steelers face a must-win situation against Miami this week because they are already a game behind them and can't afford to prop the Dolphins up and lose the tiebreaker to them.
The good news for the Steelers is that three of their final four games are at home and their lone road trip is to face Green Bay, who could be without quarterback Aaron Rodgers. Don't be surprised if they finish 9-7.
Remaining: vs MIA, vs CIN, @ GB, vs CLE
San Diego Chargers 5-7
Odds to Win Super Bowl: 125/1
Those betting on the NFL know that San Diego has blown more opportunities to lead this playoff race than anyone else. They had quality last-second opportunities to win in Washington, Miami and Tennessee. Last week really stung as they blew a winnable home game against Cincinnati just one week after shocking Kansas City in Arrowhead with an impressive win.
The task is still manageable for San Diego as they have three of their final four games at home. They should be able to get to 8-8. The question is whether or not that will be good enough.
Remaining: vs NYG, @ DEN, vs OAK, vs KC
New York Jets 5-7
Odds to Win Super Bowl: 500/1
The Jets led the race for the wild card a few weeks ago but have faded fast thanks to three straight losses. They've only scored six points in the last two weeks combined. They're a 2.5-point favorite this week at home over the Oakland Raiders and nobody is rushing to lay the points with their NFL betting picks. With shoddy quarterback play, they face long odds to make the playoffs.
Remaining: vs OAK, @ CAR, vs CLE, @ MIA