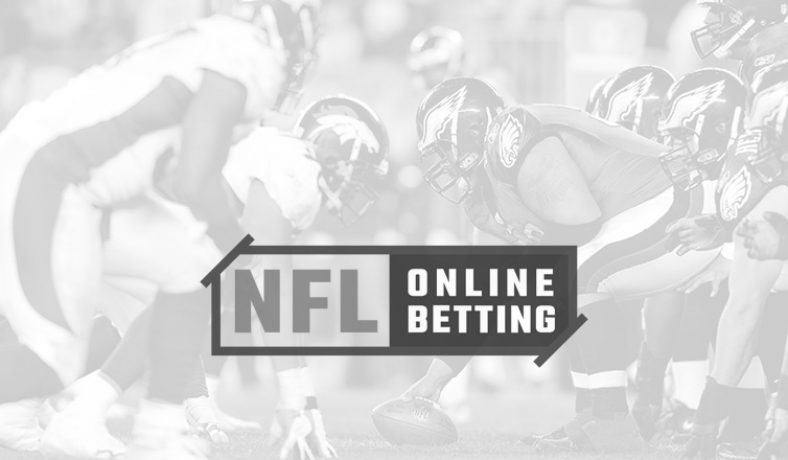 October 10, 2013
NFL News
Handicapping Four Midseason Quarterback Changes
The quarterback is the most important player on the football team and when we see changes made to the position, oddsmakers adjust the NFL lines and as bettors, we have to adapt as well.
With that in mind, here are four midseason quarterback changes that we have to adjust to in the coming week:
Tampa Bay Buccaneers
Original Starter: Josh Freeman
Current Starter: Mike Glennon
Those who bet on the NFL know it's an ugly situation in Tampa Bay right now. Since Greg Schiano took over in Tampa Bay last season, there's been friction between him and previous starting quarterback Josh Freeman. Well, Schiano has won out. Freeman was cut last week and now rookie Mike Glennon is the starter.
For now, this is a team you'll probably want to avoid on the NFL odds (or bet against). They are 0-4 and rumors suggest that the veterans in the locker room are not happy with the treatment of Freeman. Schiano is very close to losing this team, so be careful betting them.
Minnesota Vikings
Original Starter: Christian Ponder
Current Starter: Matt Cassel
Ponder was on thin ice to begin with and a 0-3 start surely didn't help his cause. Then he suffered a rib injury, backup Matt Cassel stepped in and led the team to their first win of the season, and then the Vikings signed Josh Freeman. By the time he's healthy again, the Ponder era could very well be over in Minnesota.
If you're trying to reap some NFL betting tips from this situation, the benching of Ponder and switch to Cassel or Freeman should be an upgrade. Ponder had five interceptions, two fumbles lost and a quarterback rating of 65.9 this season. Almost by default, Cassel and Freeman should better, which means the Vikings should be more competitive than they were in the first month of the season.
Buffalo Bills
Original Starter: EJ Manuel
Current Starter: Thaddeus Lewis
The Bills are in some deep trouble as rookie quarterback EJ Manuel is out for a few weeks. The backup was undrafted rookie Jeff Tuel and it looks like he'll still be the backup as practice squad call-up Thad Lewis has leapfrogged him on the depth chart is expected to start this week.
This is a tough situation for the Bills as they have worked all offseason installing a new offense that is tailored to Manuel's skills. Now they have to rely upon a street free agent as their starter and hope to somehow eke out some wins. They are a nine-point home underdog on the NFL point spread this week as Cincinnati visits and even with nine points at home, it's hard to take the Bills given their quarterback situation.
Philadelphia Eagles
Original Starter: Michael Vick
Current Starter: Nick Foles
Of all of the quarterback changes, this one is that NFL online betting handicappers least have to adjust for. Vick has a hamstring injury and for now, is only expected to miss this week. While his absence will affect the NFL betting odds, Foles is a seasoned backup who has already proven he can fill-in and make this offense work.