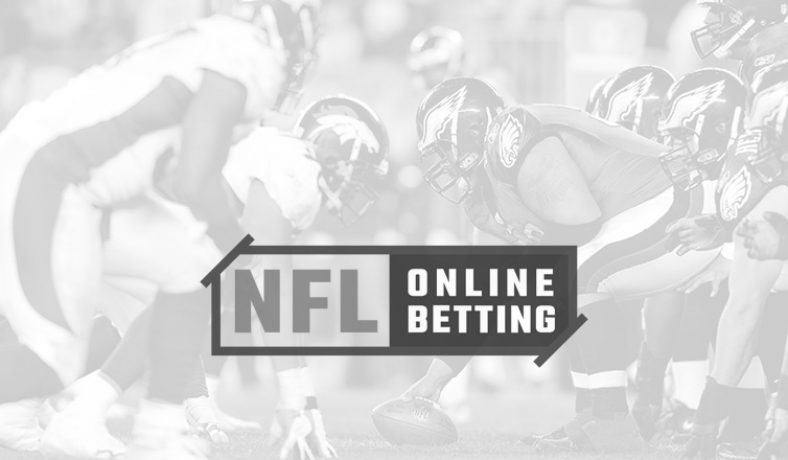 August 28, 2013
NFL News
Four Teams who Missed the Playoffs that will Surprise
Few NFL stats speak better to the parity of the league than the following: since 1996, no fewer than four teams who made the playoffs one year have failed to make it the next. That turnover is somewhat startling but that's also what makes NFL online betting and watching football so fun. Quite literally, any team can go from outhouse to penthouse in a just one year.
That being the case, we're doing a two-part series of articles focused on the four teams who missed the playoffs last year that look promising this year, and tomorrow's article will focus on the four teams that they could be replacing.
New Orleans Saints
Quite literally, things couldn't have gone worse for the Saints last year. Those who bet on the NFL will recall that it started with Bountygate, which resulted in the Saints losing several coaches (including head coach Sean Payton) and players to suspensions. On top of that, they started 0-4, faced a tough schedule and fielded the worst defense in NFL history.
This year, the Saints got back coach Payton, used some draft picks to boost their defense, hired proven defensive coordinator Rob Ryan and will now face a much easier schedule (since they finished in third-place in their division). Three of their first four games are at home and if they can beat Atlanta in Week 1 (they are currently favored on the NFL betting odds in that game), then this team has legitimate shot at starting 4-0 or 3-1.
The offense will be explosive as usual and if the defense is even slightly improved, the Saints should be back in the playoff hunt. If you believe that to be the case, you should consider the over on their regular season win total. The Saints had won at least 11 games in each of the three seasons before last year's 7-9 finish.
Regular Season Win Total: 9
Dallas Cowboys
The Cowboys have been a close, but no cigar-type of team under Jason Garrett. In each of his two (full) seasons as head coach, the team has finished 8-8. However, in each of those seasons, they have given away a number of games due to bad discipline, silly penalties, untimely turnovers or shoddy execution. If they can clean up the mistakes, they'll be a playoff team.
Most experts handing out NFL betting tips aren't particularly high on the Cowboys but consider this: they finished with the second-worst rushing attack in the NFL last year (79.1 rushing yards per game). They appear much improved in that realm thanks to spending a first-round draft pick on center Travis Frederick and the growth of running back Lance Dunbar. If Demarco Murray can stay healthy and the running game functions, they should be able to milk the clock better in fourth quarters and turn some of those blow losses into wins.
Regular Season Win Total: 8.5
Kansas City Chiefs
The Chiefs are everyone's sweetheart sleeper these days and it's hard to argue with it. Let's face it: they have a pretty good defense, quality pieces on offense and a head coach with a proven track record. In the NFL, that's usually good enough to get you to – at least – .500.
Most people scoff at the fact that Alex Smith is their starter but he's an accurate quarterback playing in a West Coast offense. The emphasis is on short, quick passes; not vertical downfield passes, which are his weakness.
The Chiefs have the fifth-easiest strength of schedule for 2013, which includes a Week 1 cupcake matchup in Jacksonville against the Jaguars (Chiefs are currently a 3.5-point road favorite on the NFL lines). The groundwork is there for a significant turnaround.
Regular Season Win Total: 7.5
Pittsburgh Steelers
When you glance at the NFL odds, the Steelers regular season win total and the team's history in the Mike Tomlin era, one would have to come to the conclusion that an over/under of nine is great value.
Here's a look at how they've finished every season with Tomlin as their head coach. Let's see if you can spot the value:
2007: 10-6
2008: 12-4
2009: 9-7
2010: 12-4
2011: 12-4
2012: 8-8
In the six years that Tomlin has been the main man, the Steelers had nine or more wins five times. The only time they missed was last season when they fell one game short. This is a veteran team that typically executes very well. If they can get back to their bread and butter (running the ball well and playing defense), they'll be in playoff contention. They are a seven-point home favorite on the NFL point spread in Week 1 against the Tennessee Titans.
Regular Season Win Total: 9