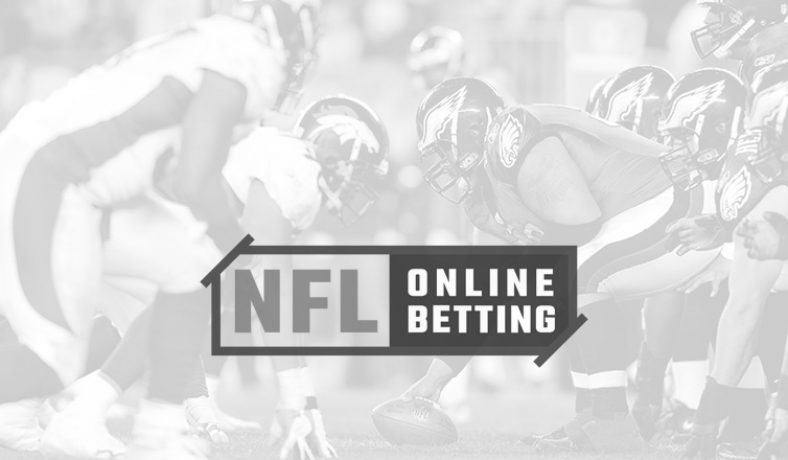 December 12, 2013
NFL News
Evaluating Effort and Coaches on the NFL Betting Hot Seat
We're coming down the home stretch in the NFL as there are just three weeks left in the regular season. At this point in the schedule, it's time to take a long, hard look at which coaches could be fired at the end of the season because it's possible that their teams will quit on them – if they haven't already. NFL online betting handicappers have to keep this in mind as teams who have nothing left to play for and are expecting changes are likely to put forth a much weaker effort.
Mike Shanahan, Washington Redskins
Rumors were swirling this week that Shanahan is doing everything in his power to get fired. Yes, benching quarterback Robert Griffin III in favor of mediocre backup Kirk Cousins is a good sign of that. There's also the report that surfaced prior to Week 14 that Shanahan nearly quit at the end of the 2013 season.
Virtually no one showed up to the stadium in Washington to watch last week's 45-10 blowout at the hands of the Kansas City Chiefs and you have to start wondering if the team is planning on showing up in the final three weeks of the season as well.
[content_block id=475]
How to Play This:
The Redskins are a direct bet-against. They look like a team that's quit on their coach. Need some evidence? They've lost five straight by an average score of 30.8 to 17.2. Bet against them on the NFL betting odds going forward.
Jason Garrett, Dallas Cowboys
Well, what do you know? It's the final month of the year, the Cowboys are coming off another December clunker and head coach Jason Garrett is again on the hot seat. History has a tendency of repeating itself.
The Cowboys are still in contention for the NFC East as they're just one game back of the Philadelphia Eagles and the two teams still have one more matchup. Garrett is probably handed a pink slip unless this team manages to make the playoffs and miraculously advance a round.
How to Play This:
The Cowboys get a couple of layups at home to Green Bay this week (likely without Aaron Rodgers) and in Washington next week. Things don't look good for them but the schedule should bail them out.
Mike Munchak, Tennessee Titans
The Titans look like a team that's in disarray. The ESPN Sunday morning crew dropped some good NFL betting tips on the broadcast during Week 14, reporting that Munchak is done after the year, that running back Chris Johnson will get cut and the team doesn't plan to retain young quarterback Jake Locker.
This franchise had a spending spree in the offseason and went all-in to win. They've lost four of five and are losing faith by the week.
How to Play This:
This looks like a team that's about to be dismantled. A 51-28 loss in Denver last week won't help matters. NFL football betting cappers will likely want to bet against them the rest of the way.
Jim Schwartz, Detroit Lions
The Lions have led the NFC North almost the entire season but that hasn't been enough to keep Schwartz off the hot seat. Detroit was expected to be a team that takes the next step this year after making the playoffs last season. Instead, they've regressed and are in danger of missing the postseason completely.
The Lions should have run away with this division by now considering how many critical injuries both the Chicago Bears and Green Bay Packers have sustained. Instead, the Lions are bumbling at 7-6 and if they can't win the division this year, Schwartz will likely suffer the consequences.
How to Play This:
The Lions are in playoff contention and still lead the NFC North, even though they've done their best to give the division away. Be very careful using this team with your NFL betting picks. They've lost three of four with losses to Pittsburgh and Tampa Bay in there. It doesn't look like they're quitting on their coach but things are definitely going sour in Detroit.
Rex Ryan, New York Jets
Those who bet on the NFL expected this to be Ryan's last year in New York until his team started the year 5-4 and beat the New England Patriots and New Orleans Saints. However, the Jets have lost three of four since, have seen rookie quarterback Geno Smith and their defense regress, and once again appear to have no direction. Sure, this doesn't seem to be the calamitous off-the-field mess they were before but the Jets are not in the playoffs and don't look like they have much of a future. People betting on the NFL can probably expect that to cost Ryan his job.
How to Play This:
The Jets don't look like a team that's quit on Ryan; they just look like a bad team. Their success or failure is tied more to Smith's ability to protect the ball and cough up costly turnovers than it is Ryan's future.