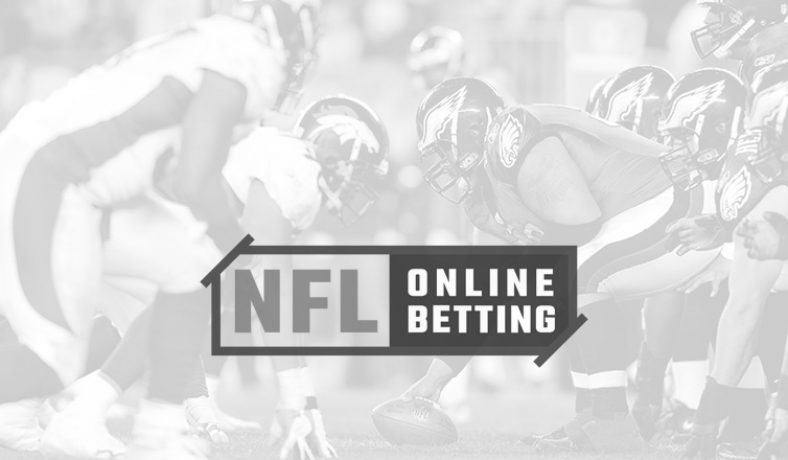 November 28, 2013
NFL News
Defense Wins Championships, so These Five NFL Teams Should Be in Your Futures
Now that we're through 75% of the NFL season, it's time to start taking a hard look at the NFL online betting futures. They say that defense wins championships, so let's take a look at the top units and see what they're paying. Don't bother looking at total defense, which ranks teams based on yards allowed. If truly accurate, you'd be looking at betting teams like the Houston Texans (1st in total defense) and the Cleveland Browns (4th). Instead, let's measure up the teams by points per game allowed and see who comes up:
No. 1: Carolina Panthers
Points per Game Allowed: 13.7
Odds to Win Super Bowl: 10/1
Those who bet on the NFL have seen the Panthers emerge as a sweetheart choice for the Super Bowl. The Panthers have won seven straight and it's not just because of quarterback Cam Newton; the Panthers are 17th in points per game.
The main reason why the Panthers have climbed the ranks is because of their league-leading defense. They are third in rush defense, seventh in pass defense and are tied with the second-most sacks in the NFL. They have allowed just 12 points per game during their seven-game winning streak if they can keep this up, not only will they be a great beat to cover each and every NFL point spread but they could be a good investment on the Super Bowl odds.
No. 2: Kansas City Chiefs
Points per Game Allowed: 16.3
Odds to Win Super Bowl: 25/1
The Chiefs average looks good but those who have been betting the NFL lines the last two weeks know the number is misleading. The Chiefs have given up 68 points in the last two weeks.
Although the Chiefs are 9-2, they seem very frail as they still don't have a win against a team with a winning record. Most experts who give out NFL betting tips don't believe this team can win the Super Bowl. The oddsmakers seem to agree as they have the second-best defense but worse odds than anyone in this top 5.
No. 3: Seattle Seahawks
Points per Game Allowed: 16.3
Odds to Win Super Bowl: 3/1
The Seahawks have had a smashmouth defense for years and they haven't let up this year. They are second in total defense, tied for second in points per game and have the most takeaways in the NFL (26).
The Seahawks have lost two key cornerbacks, though, as Brandon Browner has been suspended for a season while Walter Thurmond III has been suspended for four games. We'll see how that affects this top-notch secondary.
No. 4: San Francisco 49ers
Points per Game Allowed: 16.7
Odds to Win Super Bowl: 10/1
Some people feel that the 49ers have slipped a little but keep in mind that their four losses have come to Seattle, New Orleans, Carolina and the Indianapolis Colts. Those teams are a combined 34-10.
The 49ers still have a ferocious defense but the challenge is that because of the losses, they won't have home-field advantage in the playoffs. Don't fret:  those willing to take a shot with the 49ers NFL odds to win the Super Bowl should keep in mind that their defense has played better on the road (16 points per game) than at home (17.6).
No. 5: New Orleans Saints
Points per Game Allowed: 17.8
Odds to Win Super Bowl: 13/2
Last year, the Saints had a record-setting defense – for all of the wrong reasons. They allowed 440.1 yards per game (7,042 yards in total) and 28.2 points. Defensive coordinator Rob Ryan was hired to improve the unit but nobody thought they'd have this type of a leap. The Saints are now fifth in total defense and points per game and are tied for the most sacks (37).
You'd have to consider the Saints a pretty good bet on the NFL betting odds knowing what they have on offense.
[content_block id=1173]