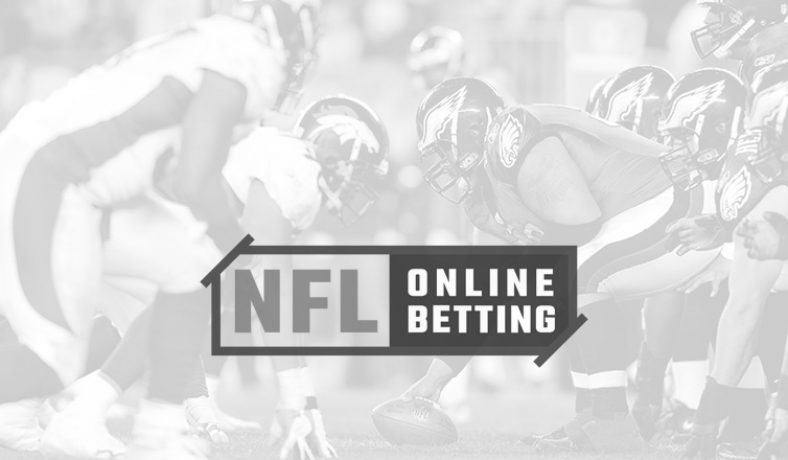 December 13, 2013
NFL News
December NFL Betting Trends
It took one weekend to see why December is a different animal than most for NFL online betting handicappers. There's snow, there's frigid temperatures, there are teams in must-win situations and there are teams who have already quit.
That being the case, we've scoured some of our best December stats and highlighted some important December trends to keep an eye on:
Dallas Cowboys
Trend: 19-33 ATS in last 52 December games
If you watched the Monday Night Football broadcast or have seen the Cowboys play in December the last few years, you know that they turn into a pumpkin come the final month of the year. For whatever reason, the Cowboys have been horrible to NFL football betting cappers in this month. Quarterback Tony Romo has a record of 13-20 in December/January and like the rest of the team, he seems to fold up in crunch time. Those betting on the NFL saw exactly that on Monday night when the Cowboys offered no resistance to the Bears in a 45-28 loss. While the defense is facing most of the criticism, Romo finished the night just 11-of-20 for 104 yards, although he did have three touchdown passes. The Cowboys were favored and were expected to win – especially after the Bears had lost to Minnesota and St. Louis in previous weeks. Considering how they played, you might not want to include the Cowboys in your NFL betting picks this December.
Green Bay Packers
Trend: 55-33 ATS in December since 1992
The Packers have been a great bet in December and that's mostly fueled by the fact that nobody wants to visit the frigid tundra at Lambeau Field at this time of year. However, one caveat to offer right now is that this team is really banged up. Most notably, quarterback Aaron Rodgers has missed five straight games and hasn't been cleared to play this week. That will have an effect on this trend.
Interestingly enough, the Packers visit the Cowboys this Sunday but there are no NFL betting odds up yet due to Rodgers status.
Miami Dolphins
Trend: 20-41 ATS in last 61 December games
Trend: 16-31 ATS in last 47 divisional games in December
December has not been kind to the Dolphins as they don't cover many spreads around this time of year. That's a big concern as they are 7-6, tied for the final wild card spot in the AFC (although they don't hold the tiebreaker) and are in dire need of wins.
It's also worth noting that they don't play well inside the division at this time of year. That's likely because they're the only warm-weather team and long trips to face cold-weather rivals in Buffalo, New York and New England are not exactly ideal. They still have a road trip to face the Bills and a home matchup with the Jets, so keep the above NFL betting tips and trends in mind.
Chicago Bears
Trend: 11-32 ATS in last 43 December road games
Those who bet on the NFL know that the Bears have not been good against the spread this season (3-9-1) and history shows us they're even less reliable in December road games. They have failed to cover four of their last five road games this season and have a couple of trips still to make. They'll be at Cleveland this week (currently a 1-point underdog) and at Philadelphia next week.
Carolina Panthers
Trend: 24-13 ATS in last 37 December road games
Trend: 23-9 ATS in last 32 division games in December
The Panthers have quietly been one of the best December bets for years. However, for the first time in a while, the Panthers are going to be favored in a number of December games – instead of being underdogs – because they're currently in playoff position.
Although they lost in their latest divisional road games (lost 31-13 in New Orleans last Sunday), they still have a home matchup with New Orleans in Week 16 and a visit to Atlanta in Week 17.