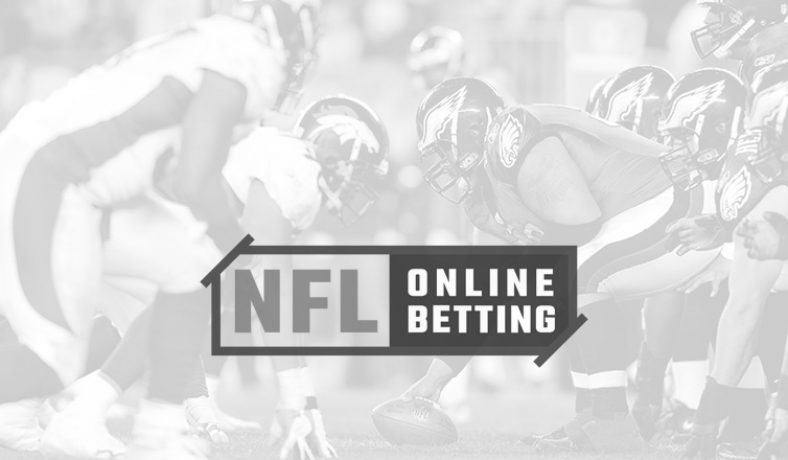 August 1, 2013
NFL News
Cowboys, Dolphins Get the NFL Preseason Party Started
The NFL is finally back as the Dallas Cowboys and Miami Dolphins are set to kick off the preseason on Sunday night with the Hall of Fame Game. We've got a primer for you and just as reminder for those looking for preseason NFL betting tips, it's typically all about the coaching staffs (and the effort they expect from their team) and the depth charts.
The Dolphins opened up as a 2.5-point favorite on the NFL lines and are now laying a full three points.
Keeping an Eye on the Dolphins
Rumors from training camp have been circulating that second-year quarterback Ryan Tannehill has been improving quickly and now we'll finally see for ourselves whether that's truly the case. Don't expect him to play too long, though – especially with the offensive line in flux due to injuries at both starting guard positions.
The Dolphins made a slew of changes in the offseason and have incorporated a ton of new faces. The Philadelphia Eagles did the same thing last offseason and completely flopped because the chemistry never worked. NFL betting oddsmakers are going to be keeping a close eye on how the Dolphins new additions fit in – namely receivers Mike Wallace and Brandon Gibson, and tight end Dustin Keller. We'll get our first look at whether there is chemistry and rhythm between the new targets and the quarterbacks.
Another area to watch is the Dolphins running game where second-year player Lamar Miller moves into his first year as a starter. The jury is still out on him and the Dolphins will be sure to give backups Daniel Thomas and Mike Gillislee plenty of work.
Keeping an Eye on the Cowboys
The Cowboys have been stung by injuries over the last couple of seasons and given that they don't have a ton of depth along their roster, they'd be wise not to try too hard in a meaningless preseason game. However, owner Jerry Jones might feel otherwise.
Dallas is a veteran team and unlike the Dolphins, doesn't have a lot to prove. On offense, we know who the starters are and the area to monitor is the defense. Dallas switched defensive coordinators in the offseason going from Rob Ryan and his 3-4 scheme to Monte Kiffin and his 4-3. Their defense let them down in fourth quarters numerous times last season – along with many NFL online betting handicappers – so the Cowboys are hoping to see some immediate positive changes.
The Coaches
Those who bet on the NFL know that the preseason is about two things: depth charts and coaching staffs. We've already talked about the players, so now let's focus on the coaches and how they might affect the NFL odds.
We don't have a long track record for the Dolphins' Joe Philbin as he's only entering his second season as an NFL head coach. However, the Dolphins did go 0-4 in the preseason in Philbin's first year. Whether that was just a fluke or whether Philbin doesn't want his teams going all out, that's something that is worth watching.
As for the Cowboys Jason Garrett, he's coached them through two preseasons and his teams went 2-2 in 2011 and 3-1 in 2012. Overall, he's posted a 5-3 win-loss record in the preseason and when you compare that to Philbin's 0-4, don't be surprised if there are bettors who feel the Cowboys are worth a second look as a two-point dog on the NFL point spread.