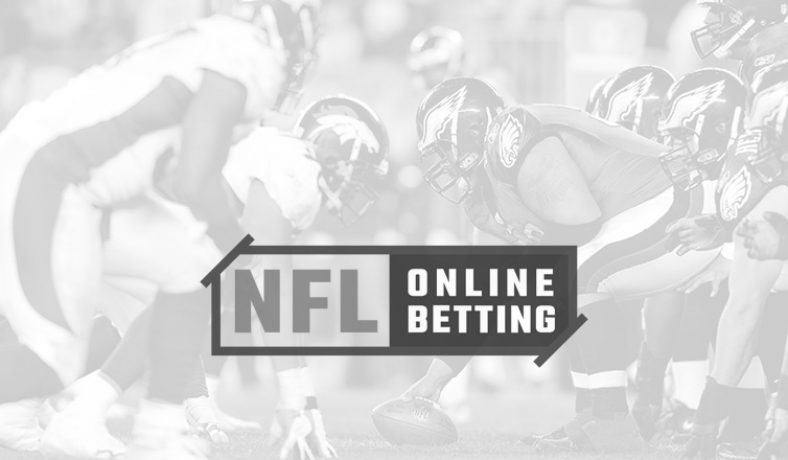 July 22, 2013
NFL News
Betting on New England: Why this might be the Patriots' Least Profitable Year
Nobody will be shedding any tears over the New England Patriots anytime soon. They've won three Super Bowls and been to two others since the Bill Belichick-Tom Brady regime took over in 2001. They've only missed the playoffs twice in that span: 2002, when they went 9-7, and 2008, when they lost Brady for almost the entire season and still went 11-5. Most NFL teams desperately wish they could fail at that level.
The Patriots have also been very good to people who love to bet on the NFL. Despite their ongoing success and Brady's immense popularity, the Pats have continued to exceed their lofty expectations – at least, during the regular season:
2012: 12-4 SU, 9-7 ATS
2011: 13-3 SU, 9-7 ATS
2010: 14-2 SU, 10-5-1 ATS
These are amazing results for a team that, on its surface, should be avoided when you bet NFL point spreads. How do the Patriots manage to be both a public team and profitable at the same time? Organization. New England is built for heroic levels of success, with Belichick playing the role of Obi-Wan Kenobi (or perhaps Yoda) to Brady's Luke Skywalker. Every year, the Patriots offense has been among the very best in the league, if not one of the best in NFL history.
But 2013 could be the year everything goes off the rails. Who will Brady be throwing the ball to? Here are his top five targets from 2012, listed in order of receptions:
Wes Welker (118)
Brandon Lloyd (74)
Rob Gronkowski (55)
Aaron Hernandez (51)
Danny Woodhead (40)
Welker, who also doubled as New England's punt returner, made the Pro Bowl each of the past five seasons and is the first player in NFL history with five seasons of 100 catches or more. But he's with the Denver Broncos now. Lloyd is a free agent as we go to press; Woodhead, another all-purpose yards juggernaut like Welker, has joined the San Diego Chargers.
As for the tight end duo of Gronkowski and Hernandez, this is where things get really interesting. Much of New England's recent success can be traced to their arrival in 2010; even when one of them was injured, which was frequently, the other was around to give Brady support as a blocker and as a receiver. When both were on the field, Brady seemed near-unstoppable.
Notice we said "was" and "were". Gronkowski had surgery on his back and his forearm during the offseason, and it's unlikely he'll be ready for Week 1. But more importantly, the Patriots released Hernandez on June 26, less than two hours after he was arrested in connection with the shooting death of Odin Lloyd. It's a delicate situation to say the least.
Speaking of delicate situations: Tim Tebow. The Patriots signed Tebow (a former teammate of Hernandez with the Florida Gators) to a two-year deal with no guaranteed money and no guarantee of playing time. If you love betting on NFL props, several sportsbooks have Tebow listed at -400 to make New England's 53-man roster for Week 1. There's a job opening at tight end if he wants it.