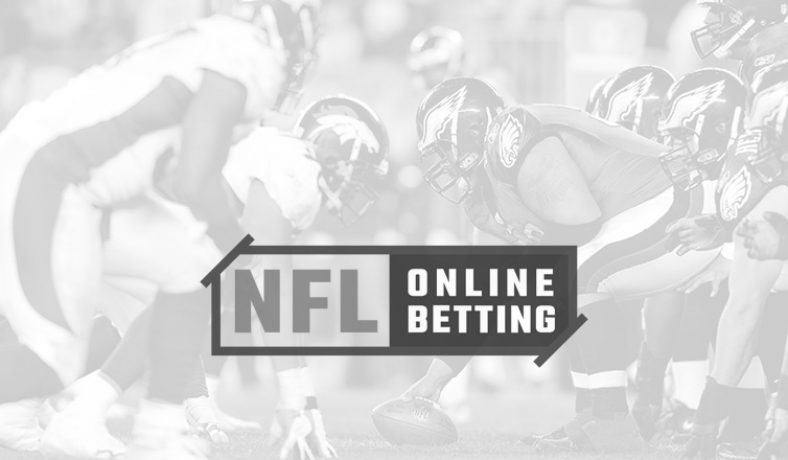 September 19, 2013
NFL News
Week 3: The Week of the Big Spread
So we've made it to Week 17 of the regular season and thanks to injuries, players simply playing out the string and coaches who are just waiting to get their pink slips, we've got some crooked numbers on the NFL lines this week. Wait… it's not Week 17? How is it only Week 3 and there are five teams that are favored by a touchdown or more, three teams favored by 10 or more and one team favored by a whopping 19 points on the NFL point spread? Seriously, a 19-point spread in Week 3? Someone is actually that bad already?
Yes, that's the case. The Jacksonville Jaguars will visit the Seattle Seahawks this weekend and currently find themselves as a humongous 19-point underdog. They've only scored 11 points this entire season and have to face the Seahawks, who are the NFC favorites according to the NFL online betting experts at Bovada.
Since this week is loaded with some massive favorites, let's take a historic look to see how big favorites do against the spread and see if we can find some NFL betting tips to guide you for Week 3:
Take the Points
When we're handicapping a game where one team is favored by 19 points and (obviously) the other team is an underdog of 19 points, the natural sentiment is to think that it's going to be a blowout. There's no way that you look at what the hapless Jaguars have produced through two weeks of the season and what the Seahawks have accomplished in two weeks and think "hey, this might be a close game". There's just no logical scenario where you come to that conclusion. However, 20 points is a lot and history shows us that in these situations, take the points.
Since 1985, there have only been nine teams that have been favored by 20 or more on the NFL betting odds but the spread was only covered once in those games. That goes to show you that as big of a mismatch as this may appear to be, three touchdowns is still a lot to cover.
Laying 14 or More
The Seahawks aren't the only big favorite this week as we've also got the Denver Broncos favored by 15 over the Oakland Raiders on the NFL odds. Those who bet on the NFL should think twice about laying 14 or more as it's a strategy that simply doesn't pay off. Since 1985, favorites laying 14 or more are 87-111-6. That translates to a winning percentage of 44%. Favorites between 14 and 15 points cover at a lower clip of 42%.
Why the Dogs Bark
No, this isn't a psychology class but it's worth evaluating the perceptions. As mentioned above, few people actually believe that the Raiders will win outright and most people will write the game off as a blowout – same goes for the Colts-49ers game where San Francisco is listed as a 10-point favorite. But the numbers support betting the "incompetent" dogs, so how are they covering even though we find it hard to envision them playing within the number?
There are a few theories that could be in play. For starters, the favorite just might not care about the game. Both Seattle and Denver could be in that spot this week as they both registered emotional wins in Week 2. Peyton Manning and his Broncos stomped out his brother Eli and the New York Giants while the Seahawks schooled their division rivals, the 49ers. Now they get cupcake matchups; forgive them if they don't match their intensity from last week. If Jacksonville or Oakland comes out and scores an early touchdown, the favorites in both games have a long way to go to cover.
Secondly, there's always the back door cover. Since you're laying so much with the favorite – two or three touchdowns (roughly) – there's always potential that the underdog comes in with a backdoor cover. Think about it: Seattle could be up by 25 in the fourth quarter but if Jacksonville is still trying and manages a late touchdown, they'll cover. What team still has their starters in the game up 25 in the fourth quarter? As for the Broncos, the same could be true if they're up by 20. That's a very comfortable lead and if Oakland runs in a touchdown in garbage time, they can cover.
Lastly, although it might not be so relevant in this particular scenario, keep in mind who the next opponent is for the favorite. Sometimes teams can overlook what's in front of them because of a big matchup next week. That's not really the case here as Denver hosts Philadelphia next week and Seattle is in Houston. However, it can sometimes be a factor.