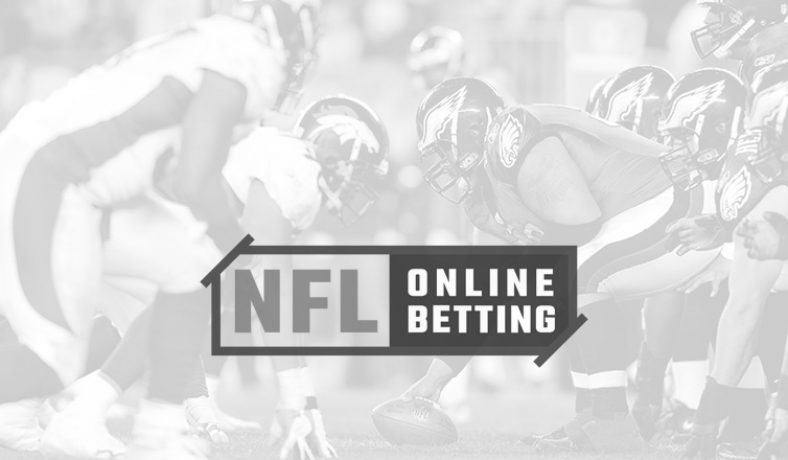 January 23, 2014
NFL News
NFL Pro Bowl Betting Preview and Picks
The first year of a new era of the Pro Bowl will make this game feel quite different from what it's been in the past. Those who bet on the NFL might even be interested to get in on some action.
Will this improve the quality of a game that – if plagued by a lack of effort from both teams – could be in jeopardy of extinction in the future? We'll have to find out. However, we've got some NFL betting odds up on this game at Bovada, so let's handicap the NFL's annual All-Star game and make a case for both sides.
2014 Pro Bowl – Honolulu, Hawaii
Team Jerry Rice vs Team Deion Sanders
Game Line: Pick 'em
The Case to Be Made for Team Rice
This team has the better quarterbacks and tight ends in this game. The Pro Bowl is usually about offense and in particular, about passing, not running. Players who come to Hawaii and bring their families for a week of sun and fun do not want to play too hard on defense. Therefore, in the end, the winner is usually the one that plays with more efficiency on offense.
Team Sanders is more likely to be ineffective on offense because its quarterbacks are all very young. Andrew Luck, Cam Newton and Nick Foles are the quarterbacks for Team Sanders and while they're going to be energized about playing in the Pro Bowl alongside their peers, they're also more likely to feel the pressure of performing in front of the NFL's other stars. Team Rice, on the other hand, has three veteran quarterbacks: Drew Brees, Philip Rivers and Alex Smith. It is so much more likely that those three quarterbacks will perform with poise and calm in this game and that will probably stand out by the game's end. On top of that, the tight end edge goes to Team Rice: Jimmy Graham is a better tight end than Jason Witten of Team Sanders.
The Case to Be Made for Team Sanders
This team has the better defensive front plus the better wide receivers. These are two important positions on the field and NFL online betting handicappers have to realize that Team Sanders has noticeably better talent at each one. On the defensive line, Sanders can turn to JJ Watt, Greg Hardy, Mario Williams, Ndamukong Suh, Gerald McCoy and Dontari Poe. That comes across as a better collection of players than the Team Rice lineup of Robert Quinn, Cameron Jordan, Cameron Wake, Jason Hatcher, Marcell Dareus and Kyle Williams.
In terms of wide receivers, those betting on the NFL know that Team Sanders has AJ Green and Dez Bryant, who are better than the Team Rice two-man combination of Josh Gordon and Larry Fitzgerald. If you do want to argue that Team Rice has the better quarterbacks, Team Sanders has the kinds of receivers that can make its younger quarterbacks look good. That's an important counterbalance to keep in mind as this game moves closer to kickoff.
Final Outlook
This game is filled with all sorts of mystery and uncertainty, which makes it challenging for bettors looking for NFL betting tips. No one knows how an "unconferenced" Pro Bowl is going to unfold. Players are going to have to face teammates on the other sideline, since being in the same conference no longer determines team affiliations. Anyone who claims to think it's clear how this game will progress is lying. Yet, one can only go by the rosters and their levels of quality. A full evaluation suggests that in a game governed by offense, Team Rice has the better quarterbacks and tight ends. It has a slight edge, so that's why they're the choice for our NFL betting picks.
[geo-link-us link="http://nflob.old/go/bovadabet.php"]Free Pick: Team Rice, 56-42[/geo-link-us][geo-link-ca link="http://nflob.old/go/bodogbet.php"]Free Pick: Team Rice, 56-42[/geo-link-ca]