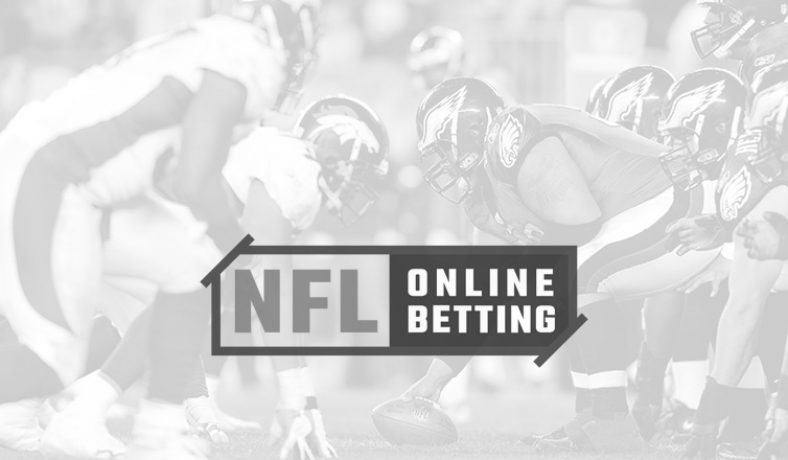 October 8, 2013
NFL News
NFL Betting: Week 5 Recap and Wagering News
The AFC (Denver Broncos) and NFC (Seattle Seahawks) favorites both participated in two of the most entertaining games of the year in Week 5. While both entered the week undefeated, only one managed to survive and keep their record unblemished.
Here's our recap of Week 5:
 No One is Untouchable
On a day when the number of undefeated teams was trimmed down to just three, it became quite evident that nobody in this league is unbeatable. Yes, even the Denver Broncos.
Those who bet on the NFL thought that the Broncos were unstoppable and the conversation about them going 16-0 had already begun. On Sunday, though, the Broncos were lucky to escape Dallas with a 51-48 win. More importantly, they showed a number of flaws in the process like giving up a whopping 506 passing yards to Tony Romo. The Broncos definitely didn't play their best game but it's not as if the Cowboys are a Super Bowl favorite either. It's pretty clear that the Broncos can and will be challenged when they go on the road to face elite teams.
While the Broncos escaped with a win, the NFC's Super Bowl favorite on the NFL betting odds couldn't do the same. Seattle lost 34-28 in Indianapolis and definitely showed some flaws. Their defense had allowed just 47 points in the first four games of the season but coughed up 34 on Sunday.
Meanwhile, the New England Patriots, whose offense looked unstoppable last Sunday in Atlanta with a 30-point output, failed to score even one touchdown in Cincinnati in Week 5. It was the first time in 52 games that Tom Brady failed to throw a touchdown pass.
As for the Kansas City Chiefs and New Orleans Saints, they both managed to remain undefeated. The Saints cruised to a 26-18 win in Chicago but gave up 358 yards including an eye-popping 218 yards to Alshon Jeffery. The Chiefs had a tougher time as they blew a 13-0 lead in Tennessee and had to climb out of a 17-13 fourth-quarter hole to survive.
Three undefeated teams remain but those looking for NFL betting tips should keep in mind that there's still plenty of parity in this league and none of these teams are untouchable – especially on the road.
Totals Betting: Week 5 Leans Over
After a split on the totals in last Sunday, Week 5 tilted a little bit towards the over. Heading into the two night games, the over was 6-4. Thursday's contest also went over, which puts that number at 7-4 this week.
Significant Injuries to Note
Michael Vick, Philadelphia Eagles
Vick hurt his hamstring on Sunday and was forced from the game. Early reports indicate that he might miss next week's contest against Tampa Bay, so keep an eye on the newswires. That injury will surely affect the NFL lines.
Luke Joeckel, Jacksonville Jaguars
The Jaguars traded their starting left tackle to Baltimore earlier this week in order to clear space for Joeckel to move to the position. Unfortunately, the second pick in the 2013 NFL Draft broke his ankle on Sunday and will now miss the rest of the season. The Jags are in Denver next weekend and are facing a 27.5-point NFL spread.
Stinging NFL Point Spread Loss of the Week
Detroit Lions. While this wasn't a last-second bad-beat, NFL online betting handicappers did get burned pretty badly with this game. The Lions were a popular pick on the NFL odds throughout the week as many people liked their chances to at least cover the touchdown spread in Green Bay. However, in a surprise move on Sunday morning, superstar wide receiver Calvin Johnson was scratched from the lineup. He had practiced on a limited basis on Friday and was expected to play. Then he was shockingly tabbed inactive, the line shot up to 10 points in favor of Green Bay and the Packers ended up rolling. That's pretty frustrating for those who bet the Lions earlier in the week.