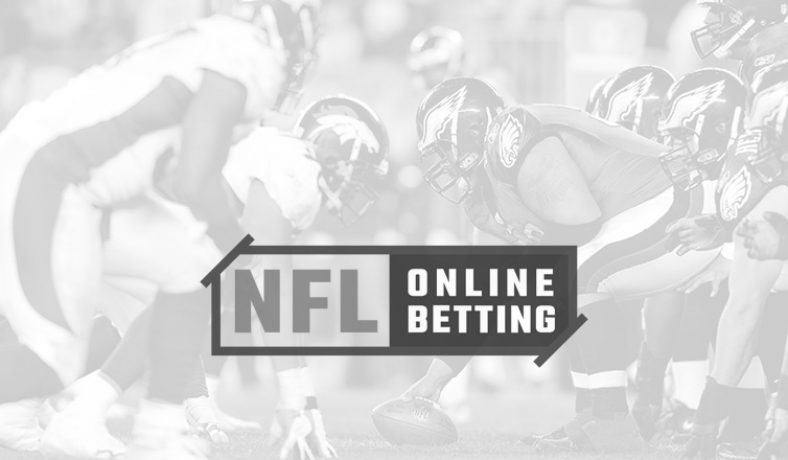 September 11, 2013
NFL News
NFL Betting: Week 1 Recap and Wagering News
Week 1 of the NFL season is almost in the books. Let's look back to what we saw from the first full Sunday of action.
Sunday's Big Favorites Disappoint
There were three teams who were laying a touchdown or more on the NFL betting odds on the first Sunday and all of them failed to cover. Only two were victorious and both were pretty lucky to win.
Starting with the Pittsburgh Steelers, who were a seven-point favorite at home to Tennessee, they were an absolute gong show. Hosting a team that allowed 30 or more points in eight of their 16 contests last season, the Steelers managed just 195 yards of total offense and seven points (two points came on a Tennessee safety). Remember how those media analysts said not to be worried after watching the Steelers go winless in the preseason for just the third time in 48 years? Yeah, it's time to be worried. The offense looked like it sorely missed big-play receiver Mike Wallace but it's not as if Ben Roethlisberger had much time to make decisions. He was sacked five times. As for the running game, the Steelers finished with 32 yards on 15 carries. This team is an offensive wreck right now and you'd be wise to bet against them on the NFL lines – or avoid them completely – for now.
The other two big favorites were the New England Patriots and Indianapolis Colts, who each were laying double-digits when Bovada closed their lines at game time.
The Patriots nearly gave away a win thanks to some pretty brutal turnovers. Stevan Ridley had a fumble that the Bills ran back for a 74-yard touchdown, the Patriots threw an interception on their own 37-yard line, which led to another Bills touchdown and the Patriots also fumbled on the Bills one-yard line. They managed to get it together in time and salvage a win with a game-winning field goal with just five seconds remaining. However, those who laid the points on the NFL odds never really had a chance to cover.
Speaking of snatching a win out of the jaws of defeat, the Colts nearly gave away a 1-0 start on Sunday. Those "experts" handing out NFL betting tips were surprised to see that the supposedly inept Oakland Raiders totaled 372 yards of offense (compared to the Colts 274) and the supposedly incompetent Terrelle Pryor nearly orchestrated an impressive comeback. Trailing 21-17, he drove the Raiders down to the Colts 24-yard-line before throwing an interception with just 25 seconds remaining. Those who laid the double-digits expecting a blowout were extremely disappointed.
[content_block id=475]
Under Control
While the NFL has become a high-flying, high-scoring league, it's worth noting that the Sunday games produced eight unders and just five overs. While many bettors were expecting shootouts between Seattle and Carolina, and Atlanta and New Orleans, they never materialized and never came close to the set total.
Significant Injuries to Note
Maurkice Pouncey, Pittsburgh Steelers
The Steelers lost their starting center for the year when he tore his ACL and MCL on Sunday. Those who bet on the NFL recognize that the Steelers already had a frail offensive line (allowed 37 sacks last season) and the team was trying to minimize the amount of hits quarterback Ben Roethlisberger was going to take. Losing their Pro Bowl center and the anchor of their offensive line isn't going to help. Roethlisberger was sacked five times in Week 1.
Larry Foote, Pittsburgh Steelers
The Steelers were probably hit harder by injuries than anyone else. Not only did they lose their starting center for the year, they lost starting inside linebacker Larry Foote for the season as well. Foote is a steady presence on the defense and calls the plays, so his leadership will be missed.
Stinging NFL Point Spread Loss of the Week…
The Green Bay Packers. They were getting anywhere from 4.5 to 5 points on the NFL online betting lines and appeared to be in good shape to cover when they scored a fourth quarter touchdown to go ahead 28-24 with just 8:26 remaining. However, the 49ers quickly answered with a touchdown of their own to make it 31-28 and then with just 26 seconds remaining, they tacked on another field goal to extend the lead 34-28. Packers backers will be stung (although 49ers bettors escaped with a win). Hopefully you either bought some points or played it safe with a teaser.