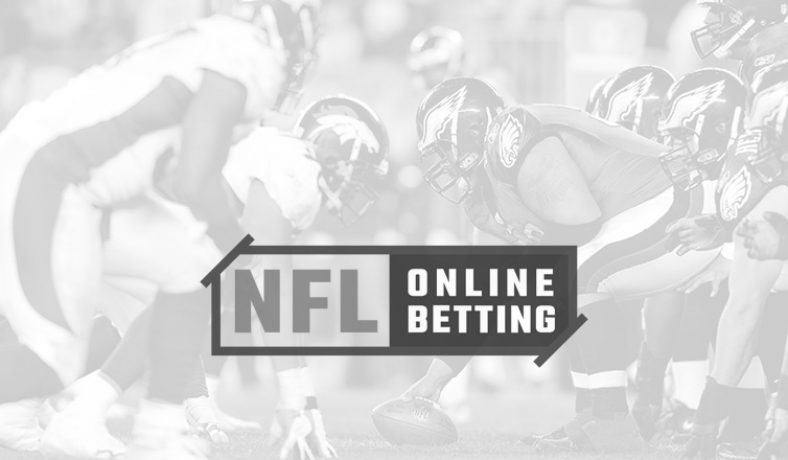 January 17, 2014
NFL News
NFL Betting: Trends Heading into Championship Weekend
Super Bowl betting is all about trends. As we've seen in recent years, the team that's hot right now usually takes home the Lombardi Trophy. With that in mind, we sifted through some of the current, relevant trends of the four teams playing this weekend to help bettors out.
49ers: Won Eight Straight
NFL online betting cappers are always looking to bet the hottest team in the playoffs. Well, look no further than the 49ers. They've won eight straight games and other than their two-point win over Seattle in that stretch, their average margin of victory has been 11.3 points per game. They've been paying off for those who have kept this team in their weekly NFL betting picks and if they can Keep this up, they might continue to do so for a couple more games.
49ers: Seven Straight Playoff Games with Receivers Having Over 100-Yards
The 49ers are known as a run-first team that plays conservatively. However, those who bet on the NFL should note that they've played seven straight playoff games where one of their receivers has been over 100 yards. That's the type of balance that has led them to three consecutive NFC Championship Games.
Seahawks: Won Six Straight Home Playoff Games
The Seahawks have worked hard to have home-field advantage and it could very well be the difference on Sunday – just as it has been in their last six home playoff games. The Seahawks have taken care of business in each of them and those who give out NFL betting tips know just how tough it is to win at CenturyLink Field. Seahawks quarterback Russell Wilson is now 16-1 in his career at home.
Seahawks: Floundering Passing Game
The Seahawks passing game is going to need a boost from that aforementioned 12th man. They've been struggling of late as evidenced by the fact that quarterback Russell Wilson had a career low 103 passing yards last weekend. In the second half against the New Orleans Saints, he was 2-of-9 for 35 yards.
The Seahawks have averaged 108.6 passing yards per game over their last four outings. That's not Super Bowl-worthy.
Patriots: Running Game
It's a rare sight when the Patriots score 43 points and Tom Brady doesn't throw for a single touchdown pass. That was the case last week as the Patriots running game produced a whopping 234 yards and six touchdowns on 46 carries. But that's been the trend for the Patriots lately as they had 267 rushing yards on 43 carries in Week 17 against Buffalo and 142 yards on 36 carries in Week 16 against Baltimore. NFL football betting fans are seeing this team show another dimension as they've been forced to adjust without Rob Gronkowski and other receiving weapons.
Patriots: Brady Has Won 10 of 14 Versus Manning
If you're betting on the NFL this weekend, then you're well aware of the Brady versus Manning statistics. Brady dominates as he's won 10 of 14 meetings, yet his individual statistics always look worse than Manning's in the box score. Manning's 10-11 playoff record is also something that's going to be emphasized time and time again. However, his Broncos are favored by six on the NFL betting odds.
Broncos: Defensive Injuries Piling Up
The bad news for the Broncos is that their defense keeps on taking hits. Last week, defensive back Chris Harris went down, which means the team is now without five regulars in the lineup. The losses of Derek Wolfe, Von Miller and Kevin Vickerson will cost the Broncos quite a bit from their pass rush. That trio had 10 of the team's 41 sacks this year (24%). Meanwhile, Harris and Rahim Moore were key defensive backs the Broncos relied upon. They'll need Peyton Manning and the offense to make up for the mounting losses.