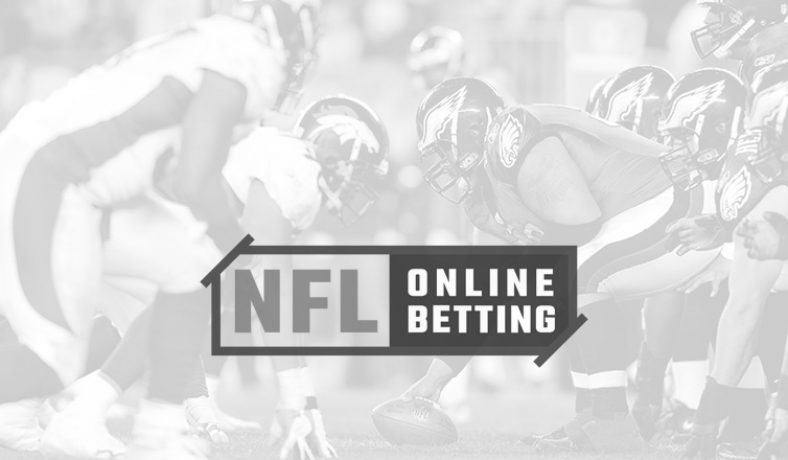 July 22, 2013
NFL News
God Loves Cleveland: Why the Browns Could Beat the NFL Odds
The Cleveland Browns are entering their 15th season since re-joining the NFL as an expansion franchise. Their first 14 seasons produced exactly two winning teams, led by Derek Anderson and the mighty 2007 Browns at 10-6 (12-4 ATS). Since then, Cleveland has won a grand total of 23 games in five years – and things aren't exactly looking up in 2013. The Browns are pegged at six regular season wins, with the over priced at -135 on the NFL odds board.
Let the peanut gallery laugh at the Browns. That just enhances their profitability from an NFL betting perspective. Cleveland made real strides in 2012, exceeding expectations at 8-7-1 ATS despite winning just five games. And now the Browns have a completely new front office in place, including owner Jimmy Haslam, head coach Rob Chudzinski and general manager Michael Lombardi. Start planning the parade route!
Okay, that elusive Super Bowl may continue to elude Cleveland for at least another year. There's still plenty to like about the Browns. Let's start with their starting quarterback: Brandon Weeden is coming off a respectable rookie campaign, posting a 72.6 passer rating with 14 TDs, 17 picks and only 28 sacks. Weeden is already in the prime of his career at age 29, having gotten a late start with the Oklahoma State Cowboys, and his maturity was evident during Cleveland's struggles in 2012.
Weeden got plenty of help from running back Trent Richardson, the third overall pick in 2012 from the Alabama Crimson Tide. Richardson ran for 950 yards last year and caught 51 passes despite playing hurt for most of the season. Richardson also had to play behind an offensive line that wasn't nearly as good at run blocking as it was in pass protection.
All this is fixing to change now that Chudzinski is in charge. He was the offensive co-ordinator for the Browns during their magical 2007 season, and held the same job with the Carolina Panthers the last two years. Chudzinski is being joined by Norv Turner, who had his ups and downs as head coach of the San Diego Chargers, but is returning to his familiar role as an offensive guru. The Browns also have a new offensive line coach in Mike Sullivan, who has worked alongside both Chudzinski and Turner.
Meanwhile, on the other side of the ball, Cleveland has a chance to jump into the top half of the league after finishing No. 22 overall in defensive efficiency last year. The Browns took LSU defensive end Barkevious Mingo with the sixth selection in the 2013 NFL Draft. Mingo was second-team All-SEC in 2011 and 2012, and figures to contribute right away at the NFL level, although he's being asked to make the transition to outside linebacker. Third-round pick Leon McFadden also has the goods to start right away at cornerback.
Let's not forget that Cleveland has some of the very best special teams in the entire NFL, with the incomparable Josh Cribbs (11 career return TDs) bringing back punts and kicks. The NFL betting public undervalues special teams and defense, and it usually takes a while for casual bettors to change their thinking when bad teams make good. Imagine how long it will take them to warm up to The Mistake by the Lake.